THE FIA COMMUNITY SUPPORTS THE 6TH UNITED NATIONS GLOBAL ROAD SAFETY WEEK
From 17 to 23 May, the FIA, along with its Member Clubs, Championships and Ambassadors actively supported the sixth edition of the United Nations Global Road Safety Week (UNGRSW) which placed focus on speed management.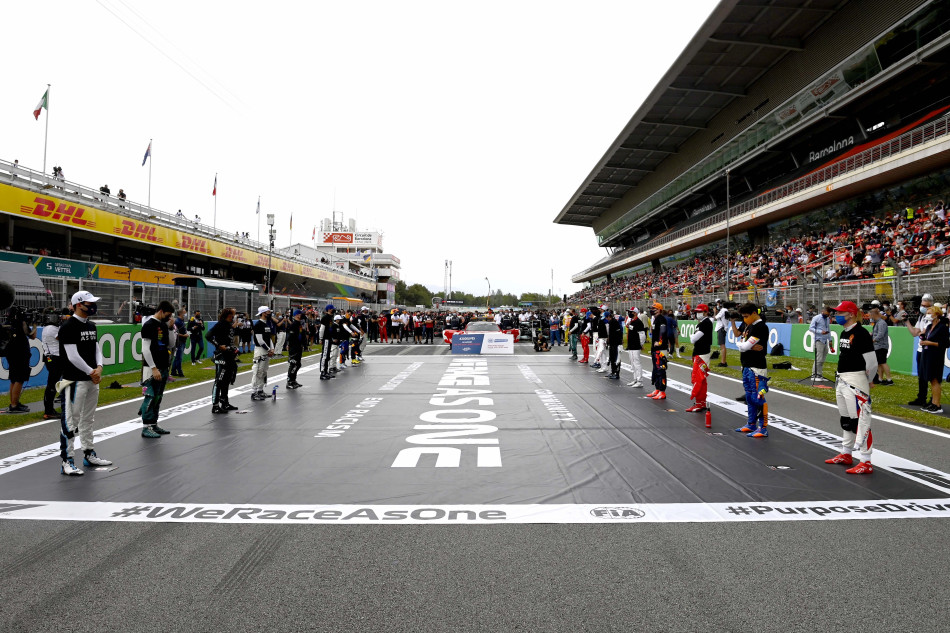 The week opened with an intergenerational online dialogue on road safety between youth leaders and Ministers, organised by the FIA High Level Panel for Road Safety. Moderated by youth representatives from the Global Youth Coalition for Road Safety, the discussion featured FIA President and United Nations Secretary-General's Special Envoy for Road Safety Jean Todt, United Nations Secretary-General's Envoy on Youth Jayathma Wickramanayake, as well as three Ministers: Swedish Minister of Infrastructure Tomas Eneroth, Transport Minister of Colombia Ángela María Orozco Gómez and Kenya's Cabinet Secretary for Sports, Heritage and Culture Amina Mohamed. They all pointed out the need to put road safety on top of the political agenda and to do things differently for the Second Decade of Action. In particular, they emphasised the necessity to strongly engage with the young generation in order to reach the UN 2030 agenda goals.
At the invitation of the World Bank and the Global Road Safety Facility, Jean Todt also participated in a high level panel on Wednesday 19 May, featuring Hartwig Schafer and Mamta Murthi (both from the World Bank), Etienne Krug (WHO) and Susanna Zammataro (International Road Federation). Entitled "Streets for life: Saving lives on the road through safe speeds", the panel focused on various strategies for speed management initiatives in low- and middle-income countries. It provided evidence-based information and road safety knowledge to help manage speed through infrastructure interventions, effective enforcement, well-informed leadership, targeted awareness measures, and vehicle technology.
This year, the FIA Road Safety Grants Programme supported 34 projects from all FIA Mobility Regions promoting the UNGRSW and calling on local and national authorities to make streets safer and healthier. FIA Member Clubs organised events involving communities and local authorities such as roundtables with government officials and outdoor activities with schools. Due to the current sanitary restrictions, some Clubs developed online campaigns to show their support. 
The #3500LIVES Global Road Safety Campaign was also promoted throughout the week to raise awareness of the need to obey the speed limit and slow down in urban areas. The campaign was displayed on JCDecaux billboards in 15 countries, with a specific focus on messages on speed and vulnerable road users. Campaign Ambassadors also actively supported the UNGRSW on social media.
The FIA Motor Sport Community reiterated its commitment to road safety. The FIA Formula One World Championship and the ABB FIA Formula E World Championship promoted the UNGRSW by organising family pictures with officials and drivers in Barcelona and Monaco.