The FIA is committed to World Environment Day
Today is The United Nations annual day for encouraging worldwide action to protect our Environment. FIA joins its voice to UN and many others world federations and invite you to celebrate WED by showing that you can take care of our planet.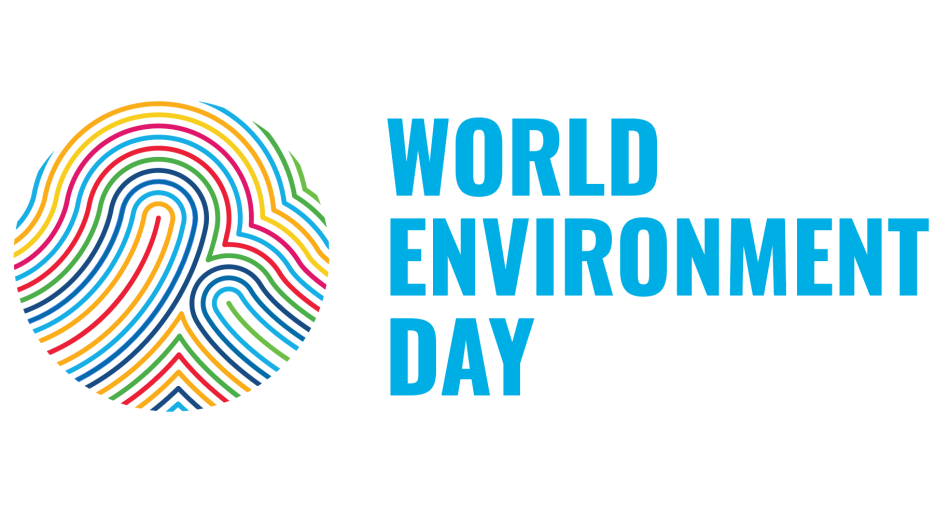 For years, The FIA has played a key role in the development of sustainable engine technologies through motorsport ensuring that this technological breakthrough find their way to the road.
The Federation already introduced hybrid Power Unit in Formula 1 and created Formula E in 2014, set up a dedicated Environment and Sustainability Commission in 2017 chaired by former President of Mexico Felipe Calderón, developed the Environmental Accreditation Programme and joined the United Nations Sports for Climate Action Framework (UNFCC) in 2019.
In 2020, the FIA took a new step forward in their commitment to the environment with an ambitious environmental strategy plan to become carbon neutral in 2021 on route to net zero by 2030.
The Federation will work with its Members Clubs and championships to support their efforts to become carbon neutral by developing and improving environmental sustainability across its two pillars. With 245 Members Clubs in 146 countries and 303 championships, the impact of this commitment will be felt globally and result in a significant reduction in carbon emissions and broader environmental impact, through three strategic areas:
Climate Action: Accelerating net zero transformation,
Technology & Innovation: Fostering sustainable and innovative solutions,
Sustainable Practices: Driving sustainable changes
One of the most significant steps to achieving these goals has been the research, development and production of a 100 % sustainable fuel into Formula 1. 
FIA Environment and Sustainability Commission President, Felipe Calderón, said: "The adopted strategy engages the FIA in a wide organizational effort to measure, reduce, offset and remove the emissions that result from its own activities, becoming carbon neutral from 2021 onwards and net-zero by 2030. This is crucial to get in line with the Paris Agreement and contribute to stopping climate change. Furthermore, FIA is taking a leadership role amongst its members and championships by pushing for global climate action. In addition, the strategy explores the ability for motorsport to deliver innovative technological solutions and benefits for the environment and the society."
Find the complete document on FIA Environmental Strategy 2020-2030 Summary: HERE.
This strong commitment is part of the PurposeDriven movement focused on the societal contribution of our two pillars: Sport and Mobility.