FIA Appoints New Members to Industry Working Group
Global leaders in fuel, car performance and race management software join 50 other companies to add to wealth of experience.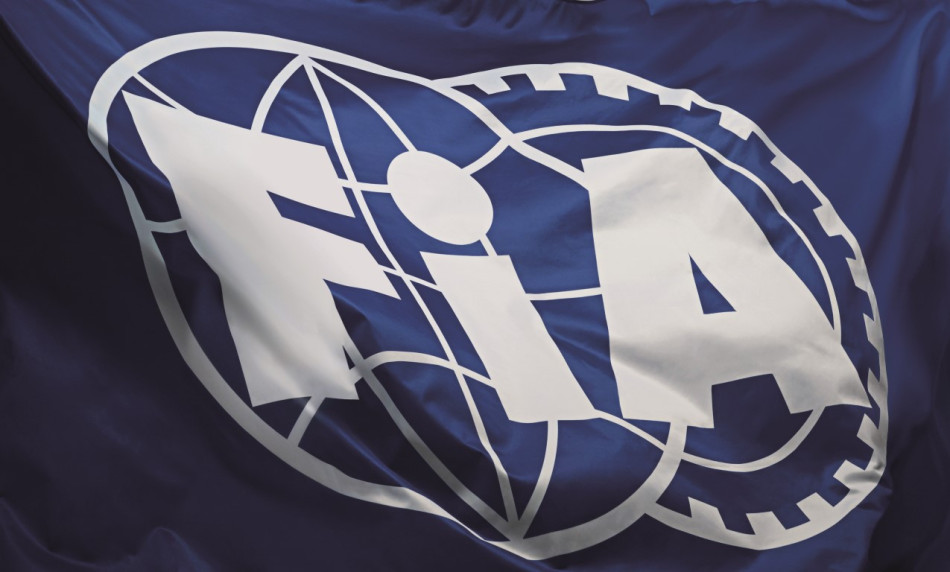 The FIA has appointed three new members to its Industry Working Group (IWG) – global energy and petrochemical group Shell, software company SBG Sports Software, and car performance firm FLB Group GT2i.
The IWG is the FIA's specialized group of companies connected to motor sport that work together to develop future standards and regulations. It provides industry feedback and consultation on the development and research of new safety measures that could be introduced to motor sport.
The three additional companies join the 50 that are already part of the IWG, which enables the FIA to collaborate with them for matters relating to motor sport safety and the transfer of knowledge to the road for daily road users.
Shell brings with it a rich history of involvement in motorsport as a fuel and lubricants supplier, working with teams across most major championships, including Formula One, Formula E and the World Rally Championship.
FLB Group GT2i offers extensive experience as a performance parts and equipment supplier for racing, road and classic cars.
SBG Sport Software develops race management and safety technology for circuits worldwide. It joins the IWG following the announcement of a multi-year partnership with the FIA, which will see it supply their circuit supervision and incident review system to the majority of FIA-regulated series.
The three companies participated in the latest IWG meeting in September via video conference, to discuss the latest work the FIA is doing in safety, medical, and homologation in motor sport.