FIA Annual General Assembly 2018 opens in Saint-Petersburg
The FIA Annual General Assembly got underway today in the magnificent city of Saint Petersburg. Taking place for the first time in Russia, the Assembly is being hosted by  the Russian Automobile Federation (RAF).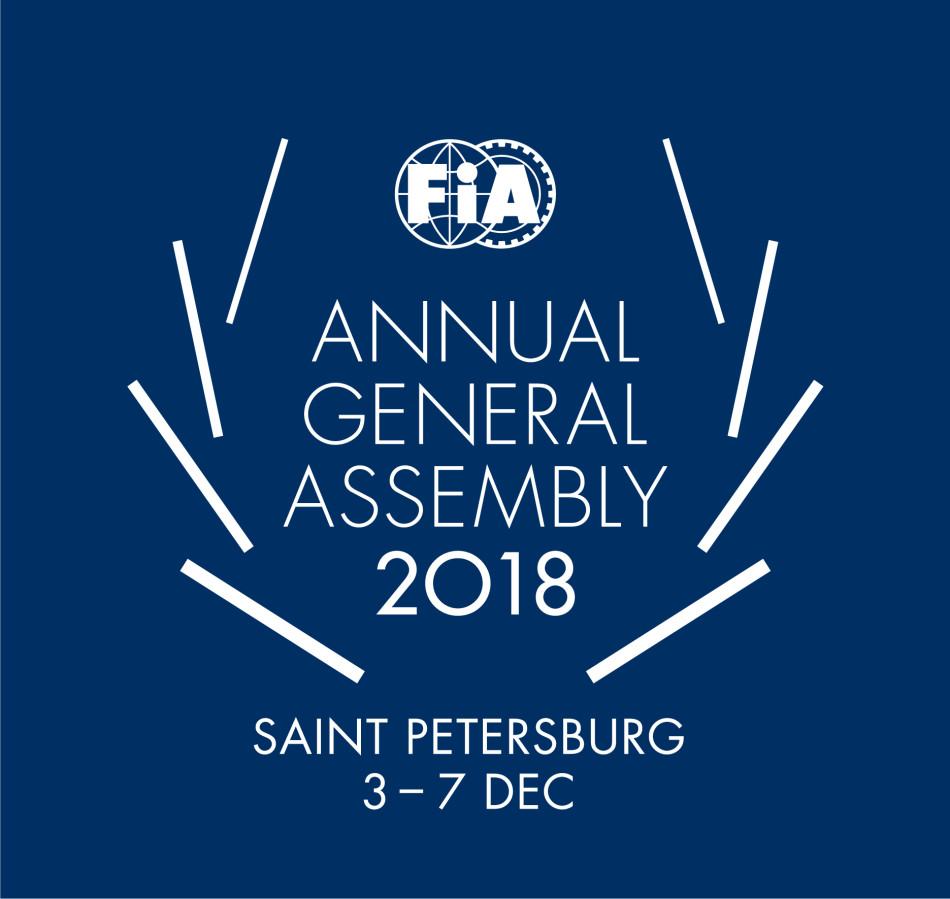 The Annual General Assembly is the largest and most important gathering in the FIA's calendar, the Assembly being the Federation's supreme body.
Bringing together the FIA president and vice presidents with representatives of all FIA regions, as well as delegates from across the Federation's member clubs, the week-long programme of meetings is where key decisions affecting every region are taken.
Aside from approving reports and hearing of recent developments within the FIQ, the Annual General Assembly also hosts meetings of the World Council for Automobile, Mobility and Tourism, to deal with non-sporting activities, and the World Motor Sport Council, which rules on all sporting matters, including the ratification of international sporting calendars.
On Monday evening, FIA President Jean Todt and RAF President Victor Kiryanov will officially open the Assembly at a welcome cocktail at the Russian Ethnographical Museum.
The week's activities will culminate in the FIA Prize Giving Gala on Friday evening at the St. Petersburg Philarmonia, at which the winners of the Federation's sporting championships will be honoured.
For complete information of the FIA Annual General Assembly click here