The FIA and Jean Todt celebrate Michael Schumacher's 50th birthday
On the occasion of Michael Schumacher's 50th birthday, Jean Todt, FIA President said: "For his 50th birthday, affectionate thoughts for Michael Schumacher, the greatest F1 champion in history, with unbroken records. Michael, you have always been a fighter and you always will be."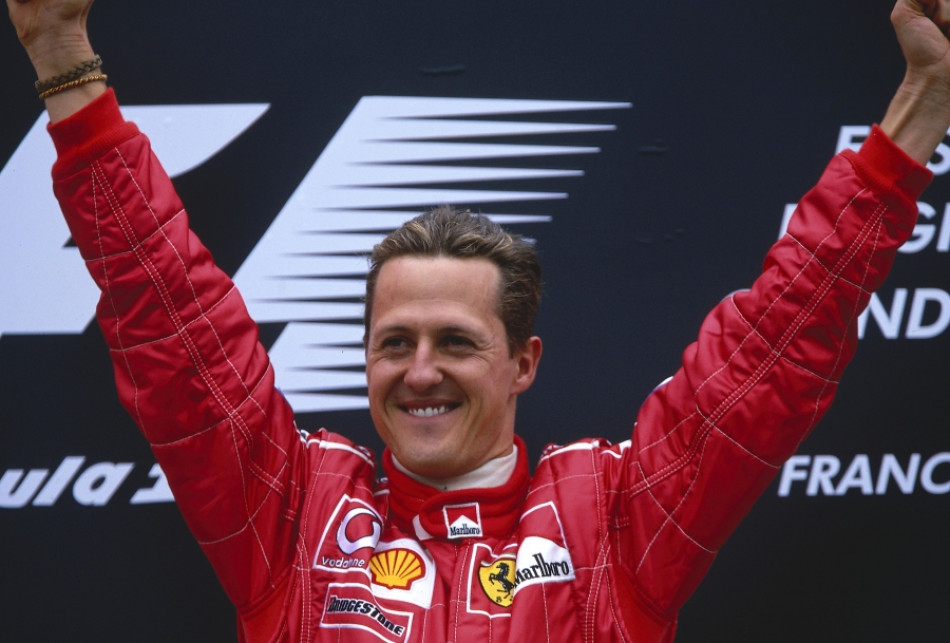 Michael began his career in karting and became German Junior Champion in 1984 and 1985. Two years later, he won the German and European titles. Then he jumped into Formula 3, with a prestigious victory in Macau in 1990. He started in the FIA Formula 1 World Championship in 1991 at Spa with Jordan. He won his first F1 race at the Belgian Grand Prix one year later with Benetton. He won two drivers titles with Benetton in 1994 and 1995, and five consecutive titles with Ferrari from 2000 to 2004. After a first break between 2007 and 2009, he returned to F1 in 2010 with Mercedes. He definitively retired at the end of 2012. Michael Schumacher is the most successful Formula 1 driver of all time, with 68 pole positions, 155 podiums, 91 Grand Prix victories and seven World Championships.