FIA and Formula E deliver sustainability message at COP26
The FIA and a number of stakeholders from the ABB FIA Formula E World Championship took part in a series of panel discussions during a forum dedicated to sustainability in motorsport at the COP26 United Nations Climate Change Conference In Glasgow today.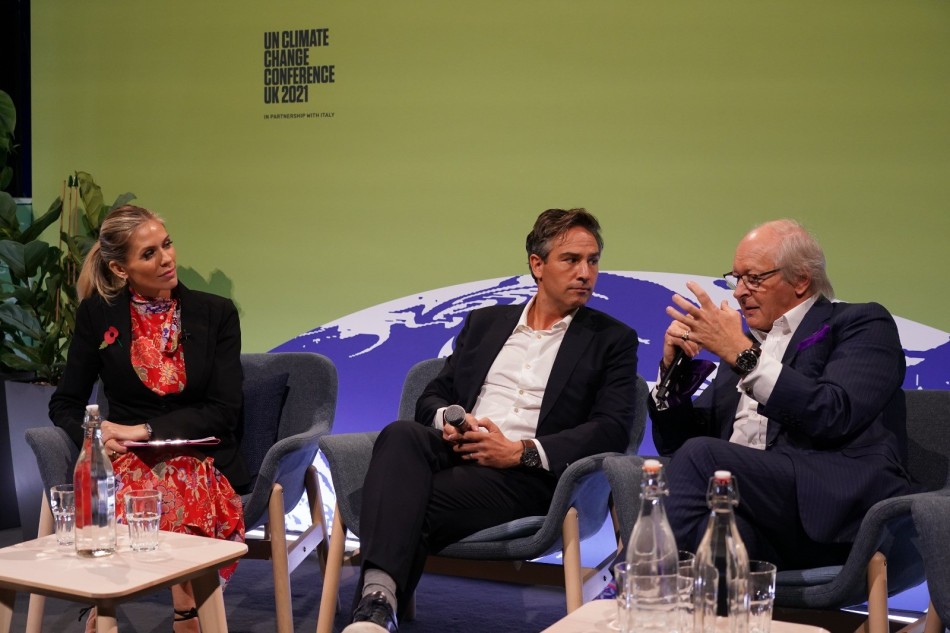 During the 90-minute session, discussion centred on how Formula E and motorsport in general is playing a vital role in accelerating the adoption of sustainable practices, lifestyles and electric vehicle innovation.
Graham Stoker, the FIA Deputy President for Sport was joined by Jamie Reigle, the CEO of Formula E, in opening the forum moderated by Formula E television presenter Nicki Shields.
"The FIA and the ABB FIA Formula E World Championship have put sustainability at the heart of our sport in our desire to make a positive contribution to society," Stoker said.
"As the governing body of motorsport, we are immensely proud of the impact that Formula E has had in a very short space of time. This has been possible through the collective efforts of the FIA and our partners at Formula E to bring about change for better by embracing electric technologies which can have a positive impact on people's everyday lives.
"This is integral to the FIA's wider goals on sustainability under the FIA Environmental Strategy 2020-2030. Formula E has also enabled us to drive our PurposeDriven initiative which has diversity and inclusion, community engagement and a responsible approach to the environment at its core."
Reigle added that COP26 provided a platform for Formula E to demonstrate that motorsport has a crucial role to play in accelerating technological developments that can be transferred to everyday use. "Formula E serves as an innovative platform to showcase concrete solutions to live sustainable lifestyles," he said.
"ISO 20121 re-certification is the latest affirmation of Formula E's commitment to leading the global sports industry in making a positive impact on the lives of sports fans today and into the future."
Lucas Di Grassi, the former Formula E champion, and a passionate advocate for sustainability, spoke of the impact motorsport can have on the electric mobility of the future.
The Brazilian, who will compete for ROKiT Venturi Racing in Season 8 of Formula E, said: "Creating a platform to push electric technologies forward is something that the FIA has done very well.
"Formula E has already inspired people to buy electric vehicles and encourage manufacturers to expand electric technology development. For Formula E to have a presence here at COP26 is important because we are all looking towards net zero carbon mobility in the future and motorsport can play a key role in this."
The ABB FIA Formula E World Championship will return to Circuit Ricardo Tormo, Valencia, Spain for its official pre-season test between November 29 and 2 December 2.