The FIA Alternative Energies Cup reaches Bulgaria
This weekend, Bulgaria plays host to the sixth round of the 2013 FIA Alternative Energies Cup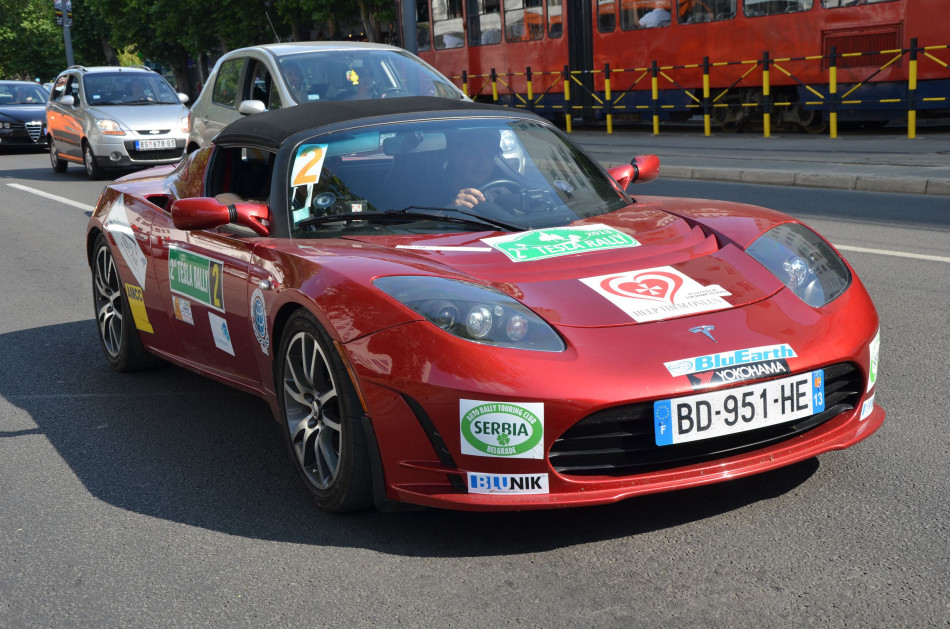 This weekend Sofia will play host to the six round of the 2013 FIA Alternative Energies Cup, the first time the championship has visited Bulgaria.
Nine of the 17 participating crews are Bulgarian, and with Eco Rally Bulgaria making its debut, local knowledge of the roads around Sofia could well prove to be a boon.
The ceremonial start to the rally, which takes place on Friday evening in Sofia, will see all crews and cars participating. On Saturday, the rally proper begins, and drivers will cover 569.10 kilometres over two legs comprising seven regularity tests in the all-asphalt event.
As a vehicle for testing and promoting alternative energies, Eco Rallies have an unusual approach to judging. Part of the scoring process involves assessing the efficiency of the competing vehicle, and as a result careful logs are kept of the amount – and type – of energy used by each competitor as they move through the event. Any refuelling undertaken by vehicles that may require it is supervised and strictly controlled.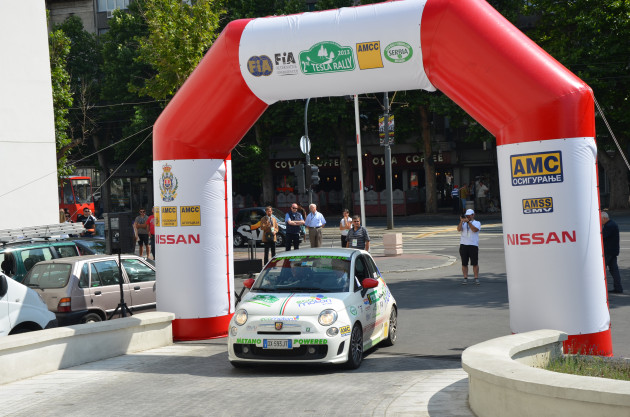 In addition to the points earned in the FIA Alternative Energies Cup, Rally Eco Bulgaria will also see classifications in the following categories: driver performance, calculated by the formula :CO2 produced divided by CO2 standard; energy; team final; energy consumption final; combined category final; and consumption final.
Saturday will see hybrid and other entrants complete a route that takes them from Sofia to Lovech and back to Sofia, covering 375.40 kilometres and four regularity tests. Sunday sees hybrid competitors running from Sofia to Borovetch and back, a 193.70 kilometre route that includes three regularity tests.
Electric vehicles will be subject to a different challenge, covering 113.90 kilometres on Saturday with one recharge and two regularity tests, while Sunday requires electric entrants to complete 193.70 kilometres and three regularity tests with one recharge.
The 2013 FIA Alternative Energies Cup season began in Monte Carlo on 20 March, and will with a run from San Marino to Vatican City on 9 November, via events in Italy, Spain, Bulgaria, and Greece. Montreal, the only non-European event on the calendar, is the antepenultimate round of the championship.