FE - From Hong Kong to New York: five new cities for the third Formula E season
The 2016/17 Formula E Championship calendar was announced today, having been approved by the FIA World Motor Sport Council by an e-vote.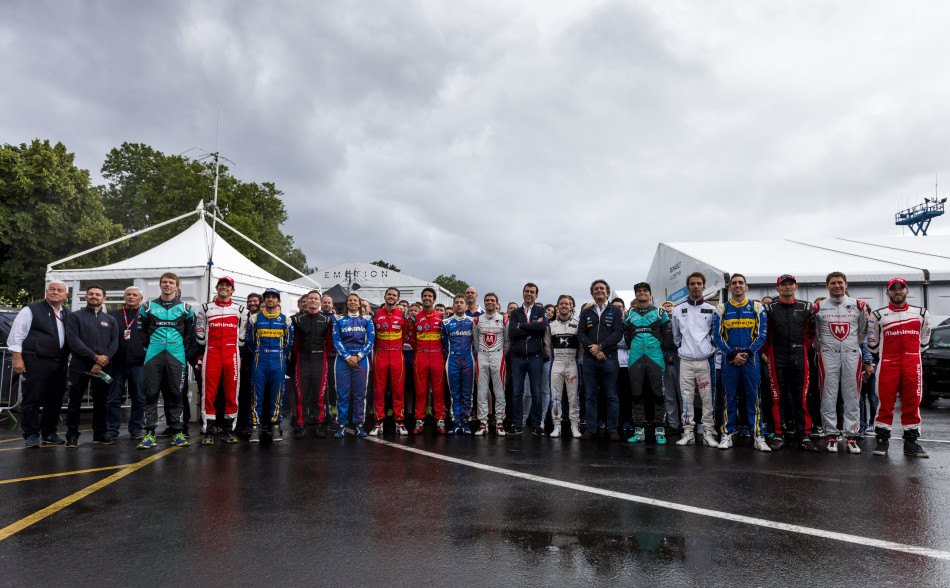 The calendar features 14 races, to be staged in twelve of the most important cities in the world, with double-headers in Montreal and New York. In addition to the ePrix, there will be a special event, the FIA Electric Mobility Forum, which will take place in Las Vegas (USA) on 7th January.
"Today and tomorrow the finale of the second season of the FIA Formula E Championship takes place in London and already, the third season promises to be even more exciting. It will tackle a schedule that takes it to some of the most beautiful cities on no fewer than four continents, starting in Hong Kong and finishing in New York," commented FIA President Jean Todt. "It's been less than two years since Formula E made its debut in Beijing and today it has staked its claim to being one of the most interesting and innovative championships on the current motor sport scene at a global level, which was not something that could have been taken for granted when it first began. More than any other, this championship brings together the two pillars on which the FIA is based, namely sport and mobility. It is also an amazing platform for the promotion of a new model for sustainable mobility, bringing a new form of motor sport to the heart of cities."
"Formula E is all about showcasing fully-electric racing together with the most iconic landmarks in the world - and the calendar for next season certainly matches our ambitions," said Formula E CEO Alejandro Agag. "It's fantastic to be able to bring Formula E to new markets, but more importantly to new fans. It will be great to finish the third season in New York, pending the approval of all the relevant stakeholders. The growth and interest in the sport has been on an upward trend since the very beginning, and I'm sure that the third season of the FIA Formula E Championship will once again prove to be a thrilling spectacle."
The 2016/17 event calendar:
| | | | |
| --- | --- | --- | --- |
| Round | Date | Venue | Name |
| 1 | 9 October | Hong Kong | Hong Kong ePrix* |
| 2 | 12 November | Marrakech (Morocco) | Marrakech ePrix* |
|   | 7 January | Las Vegas (USA) | FIA Electric Mobility Forum** |
| 3 | 18 February | Buenos Aires (Argentina) | Buenos Aires ePrix |
| 4 | 1 April | Mexico City (Mexico) | Mexico City ePrix |
| 5 | 22 April | TBA | TBA |
| 6 | 13 May | Monaco | Monaco ePrix |
| 7 | 20 May | Paris (France) | Paris ePrix |
| 8 | 10 June | Berlin (Germany) | Berlin ePrix |
| 9 | 24 June | TBA | TBA |
| 10 | 1 July | Brussels (Belgium) | Brussels ePrix* |
| 11, 12 | 15-16 July | Montreal (Canada) | Montreal ePrix* |
| 13, 14 | 29-30 July | New York (USA) | New York ePrix*** |
*          Subject to circuit homologation
**        Special event
***      Subject to circuit homologation and final administrative authorisation