This page contains archived information and may not display perfectly
F3 - FIA Formula E Champion Nelson Piquet Jr's application to race in F3 rejected
After an E-vote of the FIA Single-Seater Commission, the application by Carlin to have Nelson Piquet Jr race for the team at this weekend's round of the FIA Formula 3 European Championship has been rejected by the FIA, as it is viewed to be against the spirit of the championship.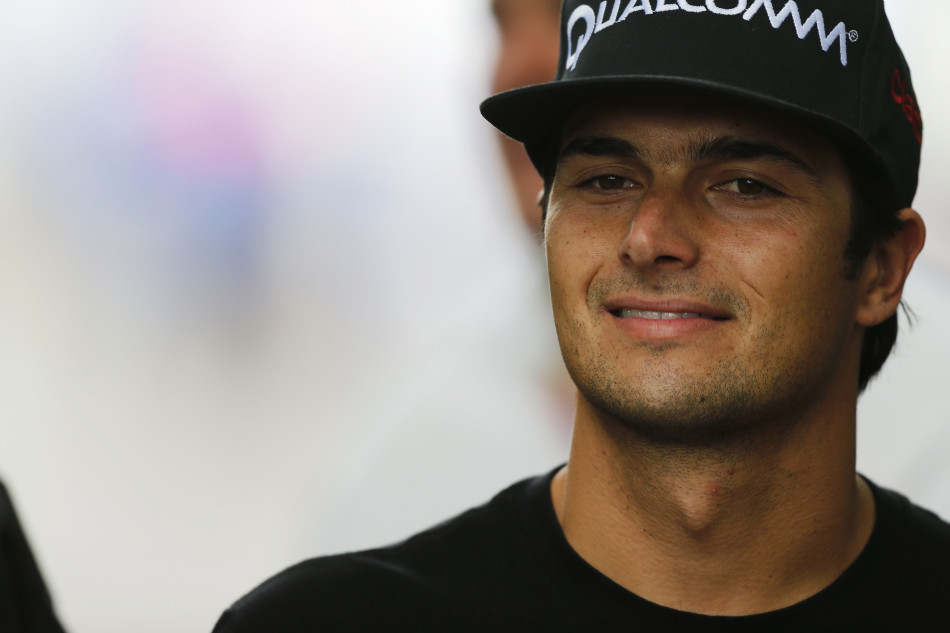 The FIA has gone to great lengths in the last 12 months to establish the championship as one of the main developmental categories on the way to Formula One, introducing measures such as a maximum number of seasons in the championship (three) for any driver, as well as not allowing an existing champion to defend their title.
Under Article 4.7 of the FIA Formula 3 European Championship Sporting Regulations, "any driver application to participate in the Championship will be studied by the FIA and accepted or rejected at its absolute discretion".
With the above strategic direction in mind, believed it would contravene the spirit of the championship for the FIA to approve the application to field such a highly-credentialed and experienced driver as Nelson Piquet Jr – the reigning FIA Formula E champion, LMP1 driver in the FIA World Endurance Championship, as well as 28 races in Formula One.
The FIA's Single Seater Commission President, Stefano Domenicali said:
"We cannot deny that we were pleased that a driver with the talent and the achievements of Nelson Piquet Jr has expressed a desire to race in a round of the FIA F3 European Championship at a prestigious circuit such as Pau.
"However, we must keep in mind the spirit of the Championship – as one of the primary steps on the ladder to F1.
"Therefore, we decided that we could not accept the application presented by Carlin.
"This season the FIA introduced new eligibility criteria with the specific intent to define the characteristics of the FIA F3 European Championship more precisely. Today's decision is a logical consequence of these measures."