This page contains archived information and may not display perfectly
F1 Strategy Group meeting - FIA confirms Halo system for use in 2018 FIA Formula One World Championship
Today the Formula One Strategy Group met to discuss a number of issues regarding the FIA Formula One World Championship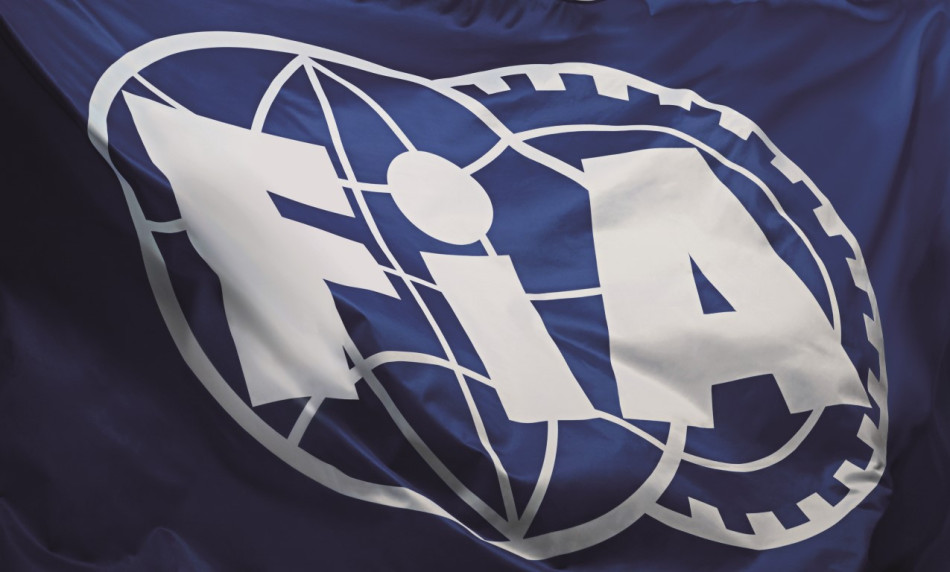 For the first time, all teams competing in the FIA Formula One World Championship were present at the meeting with observers from Renault Sport Formula One Team, Scuderia Toro Rosso, Sauber F1 Team and Haas F1 Team in attendance. 
Key topics discussed at the meeting included:
Frontal cockpit protection
Following the unanimous agreement of the Strategy Group, in July 2016, to introduce additional frontal protection for Formula One and the repeated support from the drivers, the FIA confirms the introduction of the Halo for 2018. With the support of the teams, certain features of its design will be further enhanced.
Having developed and evaluated a large number of devices over the past five years, it had become clear that the Halo presents the best overall safety performance.
2021 Power Unit
An update was given to all attendees regarding the two recent extraordinary meetings held in Paris involving significant representation from the bulk of global motor sport power unit manufacturers.
Further analysis will be completed over the summer which will be reviewed at the next meeting of the Strategy Group in September.
Cost control
A new approach to cost control was presented and received unanimous support. A dedicated Working Group made up of representation from the Commercial Right Holders, the FIA and the teams will be tasked to come up with innovative solutions aimed at ensuring the sport remains sustainable in the coming years. 
Improving the show
A number of sporting measures aimed at improving the show were also debated and specific studies will be carried out to assess these.
---
Réunion du F1 Strategy Group - 
La FIA confirme l'utilisation du système Halo dans le Championnat du Monde de Formule Un de la FIA 2018
Le Formula One Strategy Group s'est réuni ce jour pour examiner un certain nombre de questions ayant trait au Championnat du Monde de Formule Un de la FIA. Pour la première fois, toutes les équipes engagées dans le Championnat du Monde de Formule Un de la FIA étaient présentes, aux côtés d'observateurs de Renault Sport Formula One Team, Scuderia Toro Rosso, Sauber F1 Team et Haas F1 Team. 
Les discussions ont porté sur les points suivants :
Protection frontale de l'habitacle
Suite à l'accord unanime du Strategy Group, en juillet 2016, portant sur l'introduction d'une protection frontale supplémentaire pour les voitures de Formule Un et au soutien réitéré des pilotes, la FIA confirme l'introduction du Halo pour 2018. Avec l'aide des équipes, certaines caractéristiques de sa conception seront encore améliorées.
Parmi les nombreux dispositifs élaborés et évalués au cours des cinq dernières années, le Halo est sans conteste celui qui présente les meilleures performances globales en matière de sécurité.
Unité de puissance 2021
Un point de situation a été fait à l'attention de tous les participants concernant les deux réunions qui se sont tenues récemment à Paris en présence de nombreux représentants des fabricants d'unités de puissance pour le sport automobile.
D'autres analyses seront effectuées au cours de l'été, puis examinées lors de la prochaine réunion du Strategy Group en septembre.
Contrôle des coûts
S'agissant du contrôle des coûts, une nouvelle approche a été présentée qui a reçu un soutien unanime. Un Groupe de Travail dédié, composé de représentants du détenteur des droits commerciaux, de la FIA et des équipes, sera chargé de proposer des solutions innovantes visant à assurer la pérennité de la discipline dans les années à venir.
Amélioration du spectacle
Un certain nombre de mesures sportives destinées à améliorer le spectacle ont également été débattues et des études spécifiques seront menées pour les évaluer.