Decisions of the World Council concerning Hill Climb
Gathered in Marrakech, the FIA World Council took the following decisions regarding the Hill Climb discipline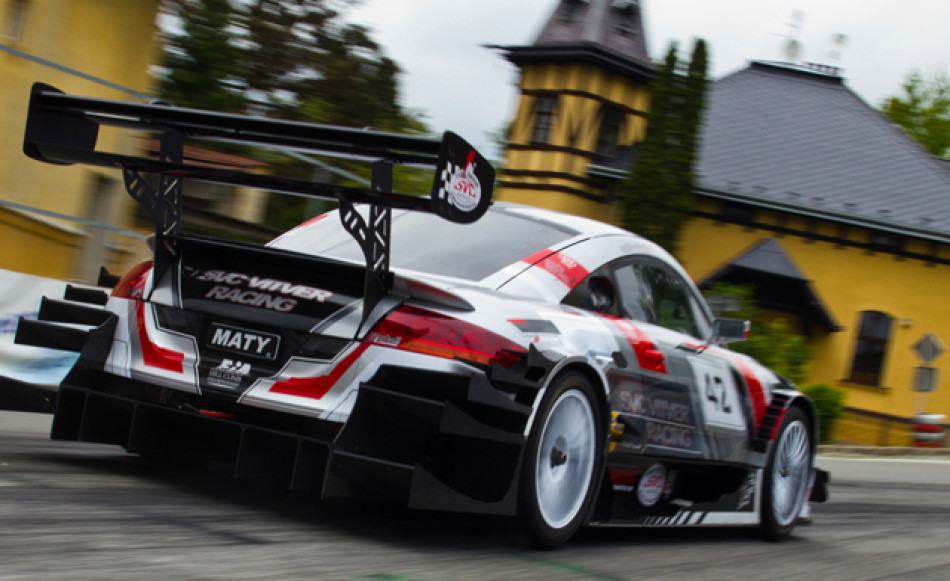 For the 2014 FIA Hill Climb Masters, which will take place on 11-12 October in Luxembourg, given the specificities of the British Hill Climb Championship, the selection of the best British drivers will exceptionally be carried out according to criteria in line with the local sporting regulations. The ten best drivers from the overall classification of the British Championship will be eligible for the Masters, rather than restricting the selection to the five best drivers of each Group as will be the case for all other national championships. The first three drivers of each of the local categories (Road-Going Production Cars, Modified Production Cars, Sports Libre Cars and Racing Cars) will also be able to obtain a place in the FIA Hill Climb Masters.
Several other amendments or clarifications (relating to the selection criteria for drivers under 23 years old, fuel checks, and the equipment of drivers in Category 3) were brought to the regulations of this Masters and can be consulted here.
No longer running at the international level, GT1 cars have been withdrawn from the Group GT in the sporting regulations of the European Hill Climb Championship, International Hill Climb Cup and FIA Hill Climb Masters.