D-Day -200 for the FIA Hill Climb Masters
Designed to be the climax of each national and international Hill Climb season, the FIA Hill Climb Masters reveals its very own logo as we reach the 200 day countdown.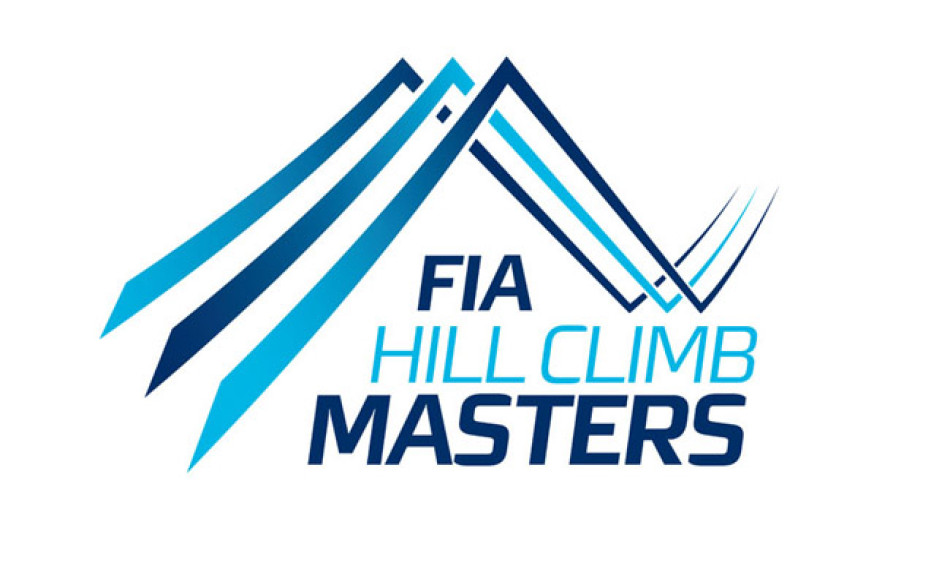 In 200 days' time, the very best of Hill Climb will gather in Eschdorf in the Grand Duchy of Luxembourg for the very first edition of the FIA Hill Climb Masters. The competition is intended to be the major closing celebration of the 2014 season, bringing together the best drivers of the year gone by, whether they have proved themselves in the FIA European Hill Climb Championship and the International Hill Climb Cup or in the national championships of the ASNs.
At the top of the Eschdorf climb, on 12 October, gold, silver and bronze medals will be awarded to the fastest climbers. Special awards will also be given to best Junior under 23 years old, the best female driver and the most consistent nation, whose four-driver national team has demonstrated the best regularity.
With its particular nature and in its quest for excellence, the FIA Hill Climb Masters has a strong identity, which has been brought to life in a special logo. This logo reflects the outline of a mountain, illustrating the partnership of climbing and speed particular to Hill Climb, and symbolising the challenge of driver and car faced with the difficulty of a road cutting though natural terrain. The interweaving, vivid lines of the logo express both the complexity of the Hill Climb exercise and the spirit of exchange, which is the primary objective of this Masters.  Without this unique competition, the Champions who will come together would perhaps never meet to compete directly against one another, nor as neighbours in the paddock to share memories, impressions, opinions and ideas.