Concorde Agreement
The agreement reached by the FIA and the Formula 1 Group in July 2013, setting out the framework for implementation of the Concorde Agreement for the period 2013 - 2020, has now come into force, following the approval of the respective governing bodies of the signatory parties.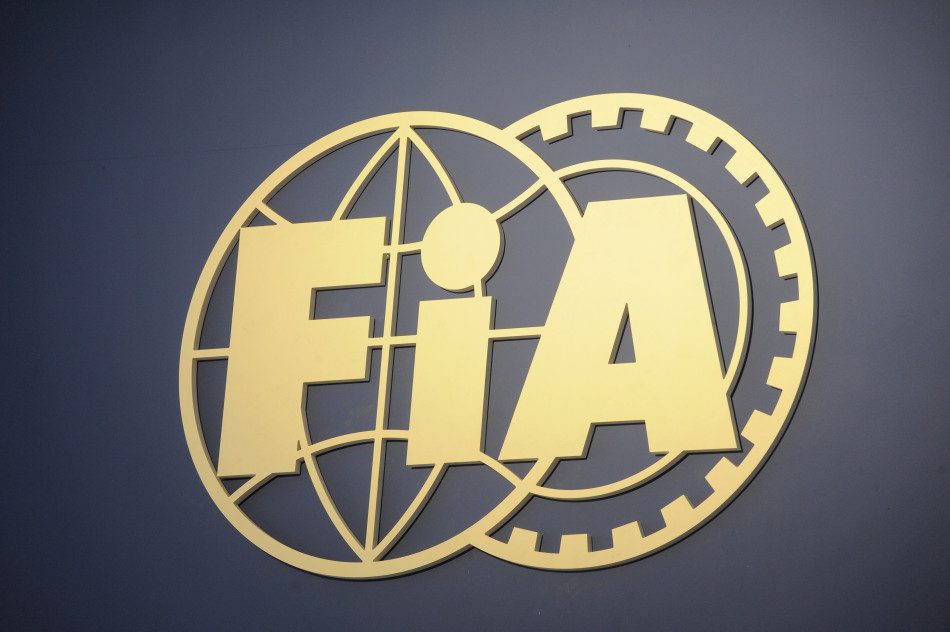 This agreement provides the FIA with significantly improved financial means to pursue its regulatory missions and to reflect the enhanced role undertaken by the FIA in the Motor Sport.  The parties have agreed a strong and stable sporting governance framework which includes the Formula 1 Group, the FIA and the participating teams.  The agreement lays down solid foundations for the further development of the FIA Formula One World Championship. 
Now that the agreement is operative, the parties will move towards the conclusion of a multi-party Concorde agreement.
FIA President Jean Todt said: "We can be proud of this agreement, which establishes a more effective framework for the governance of the FIA Formula One World Championship.  The FIA looks forward to continuing to fulfill its historic role as the guarantor of both regulation and safety in F1 for many years to come."
Bernie Ecclestone, CEO of the Formula 1 Group, added: "I am very pleased that the agreement between the FIA and the Formula 1 Group has been concluded".