Autocross: latest decisions and 2014 calendar
The World Motor Sport Council took the following decisions pertaining to Autocross.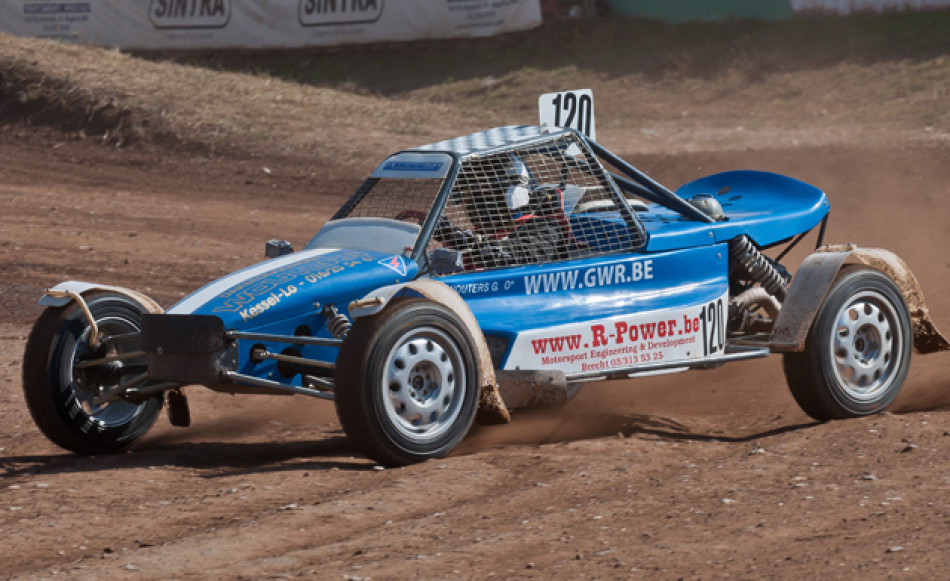 The name "FIA European Autocross Championship" has been adopted to be more consistent with other FIA Championship names. It replaces the name which has been used over the past few years, that is to say "European Championship for Autocross Drivers".
As from 2014, cars homologated exclusively in Group N will be able to serve as the basis for the construction of TouringAutocross cars. Until this year, TouringAutocross cars could only be derived from cars homologated in Group A. This broadening of the parameters makes cars such as, among others, the Renault Mégane RS, the Mitsubishi Lancer Evo 10 and the Subaru WRX eligible for Autocross.
The minimum weight for Buggies of less than 600 cm3, governed by point 2.6 of Article 279A of Appendix J, has been increased by 50 kg. From 2014, the minimum weight shall be 350 kg for two-wheel drive 600 cm3 Buggies and 400 kg for four-wheel drive 600 cm3 Buggies.
Long integrated into the General Prescriptions applicable to Rallycross and Autocross competitions, the definitions and characteristics of the Off-Road circuits now feature directly in Appendix O ("Procedures for the Recognition of Motor Racing Circuits") to the International Sporting Code.
The 2014 calendar is as follows:
FIA European Autocross Championship
17-18/05                                                    Seelow (DEU)
23-25/05                                                    Musa Bauska (LVA)
28-29/06                                                    Oberlausitz – Matschenberg (DEU)
04-06/07                                                    Nova Paka (CZE)
19-20/07                                                    Saint Georges de Montaigu (FRA)
15-17/08                                                    Prerov (CZE)
23-24/08                                                    Nyirad (HUN)
13-14/09                                                    Saint Igny de Vers (FRA)
20-21/09                                                    Maggiora (ITA)