Amended FIA World Endurance Championship LMGTE classification published
The FIA has amended the 2019-2020 FIA World Endurance Championship LMGTE classification following the successful appeal of the AF Corse team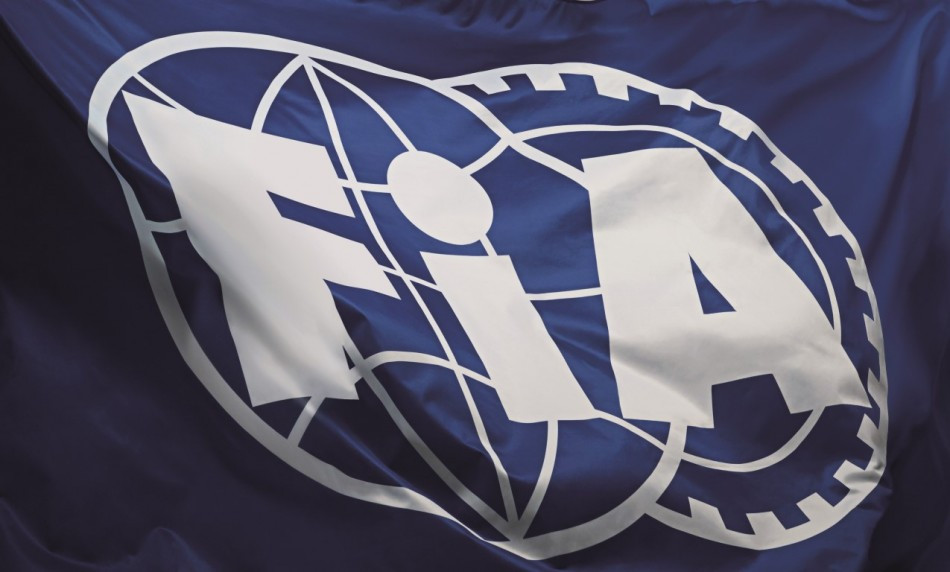 The FIA has amended the 2019-2020 FIA World Endurance Championship LMGTE classification following the successful appeal of the AF Corse team.
The #51 AF Corse Ferrari 488 GTE Evo driven by Alessandro Pier Guidi and James Calado originally won 4 Hours of Shanghai held last November but lost the victory due to not meeting the minimum ground clearance requirement.
The team appealed against the Stewards decision. The hearing of the FIA International Court of Appeal was held in Paris on 28 January with the verdict published on 12 February.
As a result, AF Corse's victory has been reinstated with Pier Guidi and Calado regaining 25 points and moving up to second place in the FIA World Endurance Championship for LMGTE Drivers, 15 behind Aston Martin's Marco Sørensen and Nicki Thiim.
In the FIA World Endurance Championship for LMGTE Manufacturers, Ferrari has re-claimed a total of 33 points and is currently classified third, 11 points down and Porsche and 27 on the championship leading Aston Martin.
To see the amended classification click here.