2013 FIA F1 World Championship: Young Driver Training Test
The FIA today informed Formula One's teams of the conditions that will apply at the Young Driver Training Test scheduled to take place at Silverstone as of July 17.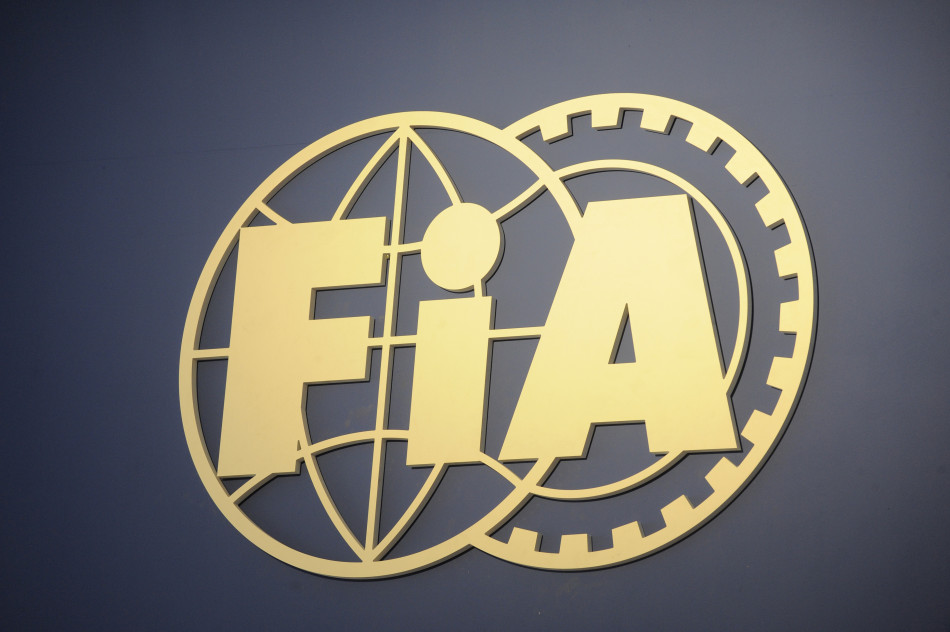 The announcement follows a meeting of F1's Sporting Committee on Wednesday, July 3 at the Nürburgring, prior the German Grand Prix.
The conditions set out are in accordance with Article 22.4(h)(i) of the F1 Sporting Regulations, as recently amended by the World Motor Sport Council, and are as follows:
The Young Driver Training Test will remain a three-day test, from July 17-19.
Only the 2012 construction will be used for the test but with the hard, medium and soft 2013 compounds.
The test will now allow teams to field drivers who have competed in more than two F1 World Championship events provided that the purpose of them doing this is to test tyres for Pirelli.
In order to meet this requirement, all teams shall ensure that any changes made to a car at these times are exclusively related to the tyre tests set out in the run plan provided by Pirelli.
An FIA observer will be appointed to ensure the regulations are being followed.
---
La FIA a informé ce jour les équipes de Formule Un des conditions qui s'appliqueront à l'Essai consacré à la Formation pour Jeune Pilote prévu à partir du 17 juillet à Silverstone.
Cette annonce fait suite à une réunion du Comité Sportif de F1 qui s'est tenue le mercredi 3 juillet au Nürburgring, avant le Grand Prix d'Allemagne.
Les conditions, établies conformément à l'Article 22.4(h)(i) du Règlement Sportif de F1 tel qu'amendé récemment par le Conseil Mondial du Sport Automobile, sont les suivantes :
L'Essai consacré à la Formation pour Jeune Pilote est maintenu sur trois jours, du 17 au 19 juillet.
Seule la construction de 2012 sera utilisée pour cet essai mais avec les mélanges hard, medium et soft de 2013.
Les équipes pourront désormais faire participer à cet essai des pilotes ayant disputé plus de deux épreuves du Championnat du Monde de F1 à condition que l'objectif soit de tester des pneus pour Pirelli.
Afin de répondre à cette exigence, toutes les équipes devront s'assurer que toute modification apportée à une voiture lors de cet essai est liée exclusivement aux tests pneumatiques prévus dans le plan d'action fourni par Pirelli.
Un observateur de la FIA sera désigné pour veiller au respect de la réglementation.