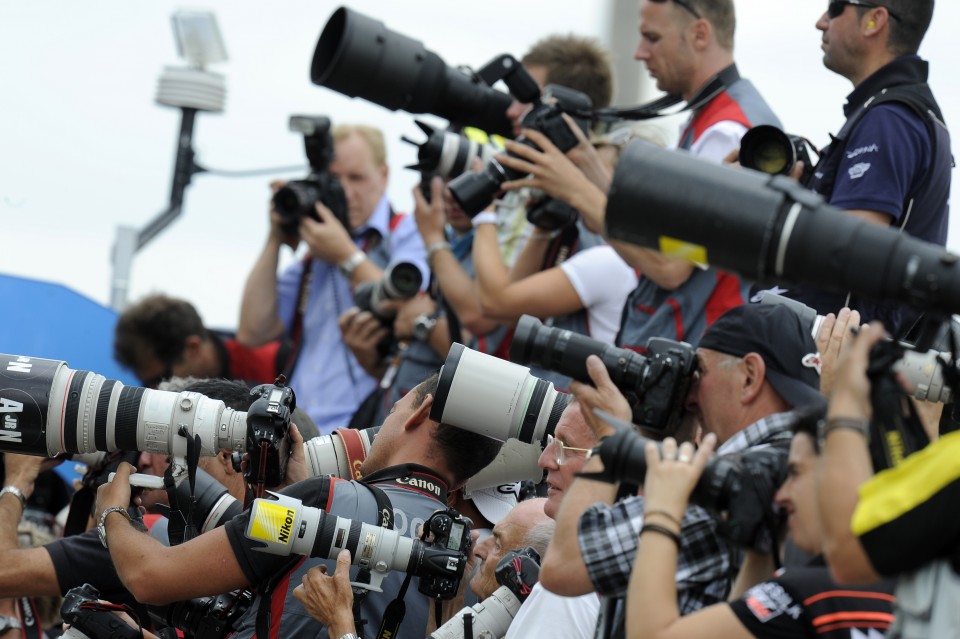 World Rallycross Championship

2023 MEDIA ACCREDITATION FOR WORLD AND EURO RX IS NOW OPEN 

Media may apply for either a permanent season pass or on an event-by-event basis. In order to be issued a season pass, media must commit to attend at least six events in 2023. The deadline for submitting season pass requests is 10.05.23.

All international requests from print, online and radio applicants – including commercial photographers – should be made via https://rx.ams.fia.com

Print, online and radio media wishing to apply for accreditation for their home round of the championship should apply in writing to the National Press Officer for that event. For example, Portuguese media applying for the Portuguese World RX round must apply to the Portuguese National Press Officer.

National Press Officer Contacts:

Hungary (Euro RX) – Pál Vidu: vidupal69@gmail.com

Portugal – Ana Sofia Soares: wrxpress@cm-montalegre.pt

Norway – Ronny Wigdahl: media@hellrx.com

Sweden – Helena Halvardsson: press@holjesrx.com

UK – TBC: media@lyddenhill.co.uk

Belgium – Bénédicte Vanmoortel – benedicte.vanmoortel@zelos.be

Germany – Joana Wessel – media@estering.de

South Africa - Amy Maclver – media@rallycross.co.za

Hong Kong – Patra Chan – patra@worldrxhk.com

All television broadcast requests for race weekend attendance, filming or race footage should be made to broadcast@fiaworldrallycross.com, containing as much information as possible. Please note that no independent filming of action footage will be permitted.

All media accreditation requests will be evaluated on a case-by-case basis, in accordance with the information supplied.

At present, there are no special rules regarding Covid; if this changes, information will be updated.

Media Accreditation Closing Dates:

Hungary (Euro RX) – 05.04.23

Portugal – 10.05.23

Norway – 24.05.23

Sweden – 07.06.23

UK – 28.06.23

Belgium – 12.07.23

Germany – 26.07.23

South Africa – 13.09.23

Hong Kong – 18.10.23

First-time applicants (publications/agencies/websites) must provide proof of their previous work and are requested to attach relevant PDFs or documents during the application process demonstrating what coverage they will provide.

Any media enquiries should be directed to the FIA World Rallycross Promoter: accreditation@fiaworldrallycross.com

For more detailed information on the accreditation guidelines for the FIA World Rallycross Championship, please click below.