FIA

About FIA

Statutes

Governance

FIA for Society

Courts

Sport

Competitions

World Championships

Circuit

Rallies

Cross-Country

Regulations

World Championships

Circuit

Rallies

Cross-Country

Off-Road

Hill-Climb

Members

FIA Events

FIA Sport Services

Club Development

International Sporting Calendar

Diversity and Inclusion

SUSTAINABILITY

FIA Mobility Services

CLUB DEVELOPMENT

ADVOCACY PROGRAMMES

TOURISM SERVICES

FIA For Society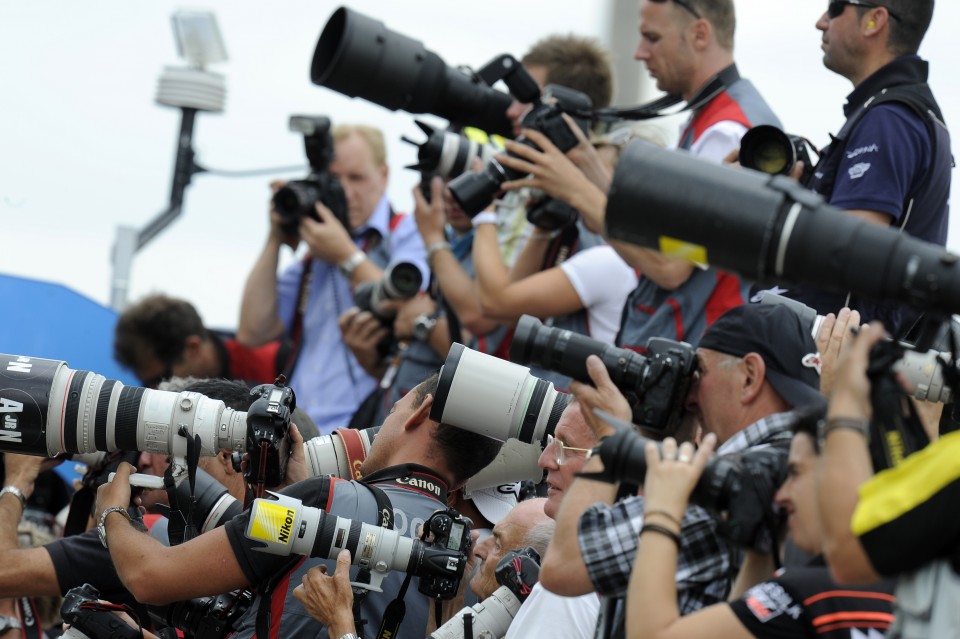 RSS Feeds
The FIA's RSS feed provides regular site users the opportunity keep up to date with FIA news, press releases, and careers, as when information is published on FIA.com
What is RSS?
The FIA RSS feed (Really Simple Syndication) is an easy way to remain up to date with the latest news and information. Rather than continuously checking FIA.com the RSS feed alerts users to breaking FIA news.
How do I subscribe to a feed?
To subscribe to a feed:
Right-click on the link
Select "Copy Shortcut" or "Copy Link Location"
Paste this into your RSS reader or use a browser that supports RSS feeds.