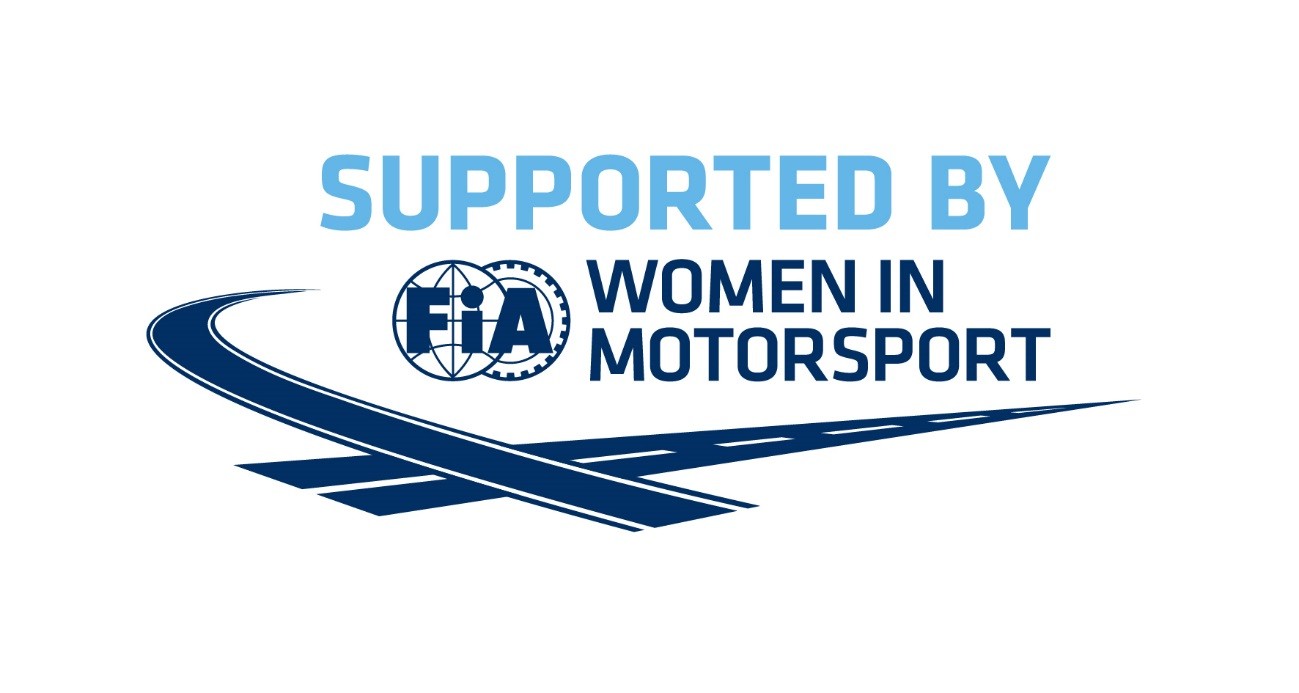 DETECTION CELL
A "detection cell", managed by Cathy Muller and Jutta Kleinschmidt, was created in 2014 with the objective of detecting talented women drivers and co-drivers and helping them to reach the highest level in motor sport.
During each meeting, the detection cell manager presents to the Commission the latest achievements of the detected talented young women.
A FIA Women Drivers Academy is soon to be launched by the Commission, with the objective of offering meaningful training and substantial opportunities to selected drivers.
Get in touch if you would like to share your results with us and eventually become part of our drivers' programmes. Contact: Cathy Muller (racing), Jutta Kleinschmidt (rally).
 
FIA CIK TROPHY ACADEMY
The FIA CIK Academy Trophy brings together the best prospects between the ages of 12 and 14 from around 40 countries in the world to compete on a one-make basis.
Since 2011, the Commission has selected one female participant among the 51 seats in order to provide mentoring and training.
This initiative has been a success, with supported drivers progressing to touring cars and singleseater formulas.