This page contains archived information and may not display perfectly
World RX: Nick Heidfeld and Carlos Checa go head-to-head in the FIA RX2e Rallycross Championship season finale in Barcelona
Nick Heidfeld and Carlos Checa will go head-to-head in the final round of the 2022 FIA RX2e Rallycross Championship, which takes place this weekend at the World RX of Catalunya (29-30 October).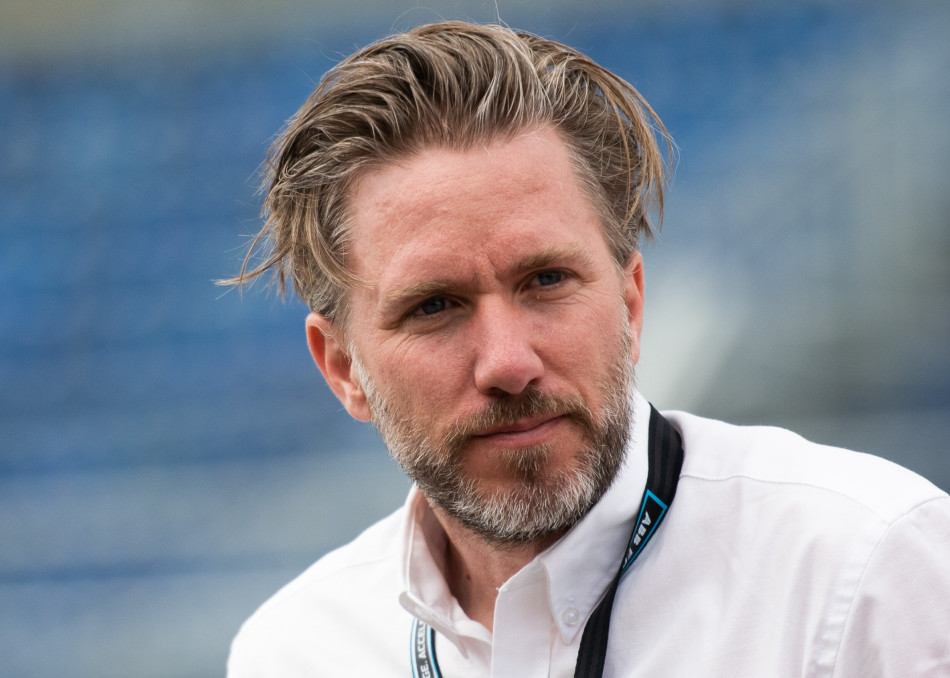 Heidfeld, a former Formula 1 driver who recorded 13 podium finishes in between 2000 and 2011, and Checa, a MotoGP race winner and World Superbike champion, will race in the all-electric World RX feeder series category at the Circuit de Barcelona-Catalunya – a track they both know well, but maybe not so the dual-surface rallycross configuration.
"I'm feeling very excited," says Heidfeld.
"I love driving and have enjoyed trying out a lot of different categories and cars, but rallycross is something completely different. It includes jumps, driving on different surfaces, drifting, close racing – and maybe even a bit of leaning and bouncing off each other.
"The idea and opportunity came up at the very last moment and having never done a single lap in a rallycross car, I'm going to be pretty unprepared, but I love challenges. Already knowing QEV [via his stint with Mahindra Racing in Formula E] also made my decision to jump into this at such short notice immeasurably easier.
"I'm really looking forward to all the aspects that will be new to me and will go into the weekend in a very open frame of mind," added the 45-year-old from Mönchengladbach.
"My first target is to have fun. Of course, it's always more fun when you come away with a good result, but I'm well aware I'm far from a rallycross expert and I haven't raced in a really long time. Maybe this will bring me back into racing in the future. Let's see."
"I've been following rallycross and having attended the World RX event in Catalunya twice as a spectator, I was impressed by what I saw – so to get the opportunity to actually compete in it myself is really exciting," says 50-year-old Checa, who hails from Barcelona.
"I've already tested the RX2e car at Calafat, but to race it will be something else again.
"The Circuit de Barcelona-Catalunya for me is a very emotional place. It's where I started my first race in the World Championship in 125cc in 1993 and where I won my first race in 500cc. To now come back here and participate in this amazing championship is very special, and I feel very motivated for the weekend ahead."
In addition to Heidfeld and Checa, 14-time FIM Women's Trial World champion Laia Sanz is set to return to the FIA RX2e Rallycross Championship this weekend, while series leader Viktor Vranckx (BEL) aims to seal the RX2e title ahead of Isak Sjökvist (SWE), Nils Andersson (SWE) and Patrick O'Donovan (GBR).
All of the action, both on and off-track, will be broadcast live on RX+.