This page contains archived information and may not display perfectly
WEC - What the Driver's Say... After Qualifying
WEC - 2017 24 Hours of Le Mans - Post Qualifying Reactions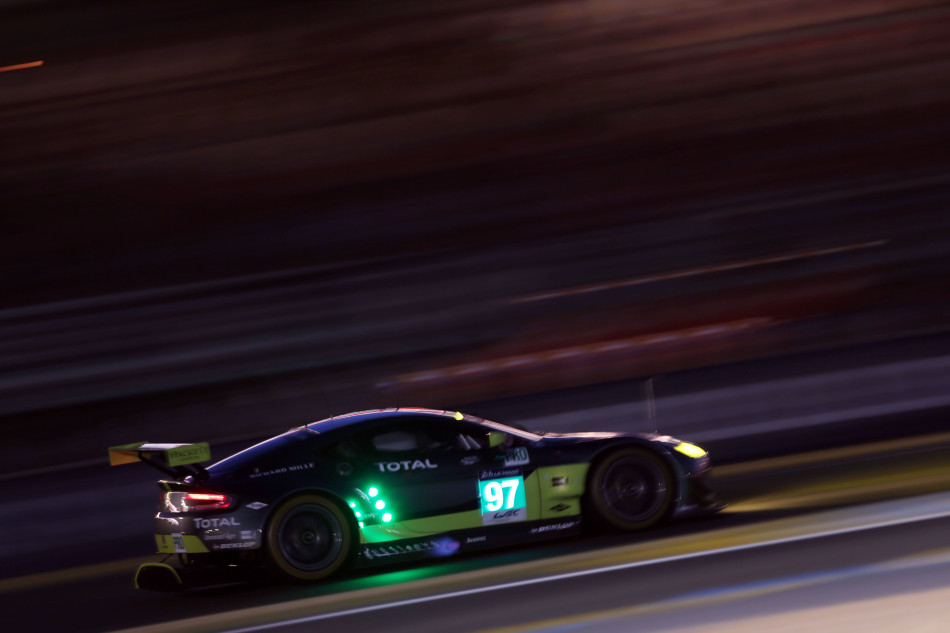 Find here all the pictures from the 2017 24 Hours of Le Mans 
Kamui Kobayashi – no7 Toyota Gazoo Racing TS050 Hybrid – Pole Position LMP1:  
"A big thanks to the team for this result. I got in the car with 100% confidence and when you are confident, you are quick. It was an amazing lap and the car was brilliant. It was the right moment, just after the red flag with no traffic. I am really proud of this pole position. Still, it is a 24-hour race so the important thing is the race result and that is what we are focusing on."
Darren Turner – no97 Aston Martin Racing Vantage – Pole Position LMGTE Pro
"I'm really pleased to have been able to put the lap together. The team's been kind to me this week and gave me the opportunity to have a few sets of tyres and the chance to go for it in qualifying. The car was perfect and dialled in completely and while there's been a lot of track evolution over the past two days, the team have done a great job to keep on top of it. I'm really pleased for everyone at Aston Martin Racing. It's a great start but there's a long way to go from now to convert this into victory".
Alex Lynn – no26 G-Drive Racing Oreca07-Gibson – Pole Position LMP2
"To come here for the first time and to be on pole position is everything I dreamed of.  I had the confidence going into the session, I knew the car was really hooked up so come qualifying I knew we had the potential to do something mega.  The track took me by surprise on how much it gripped up since yesterday.  When I saw Thomas Laurent do a three minute twenty six I thought I'd missed a trick, but when I did the lap I thought it was very good.  It was another hour and twenty minutes of suffering watching everybody else try to attempt to go faster.  To hang on and clinch the pole position is fantastic."