WEC - Westbrook to replace Lynn
Richard Westbrook will partner Maxime Martin in the No. 97 Aston Martin Racing GTE Pro entry at this weekend's 8 Hours of Bahrain, eight and final round of the 2019-20 FIA World Endurance Championship.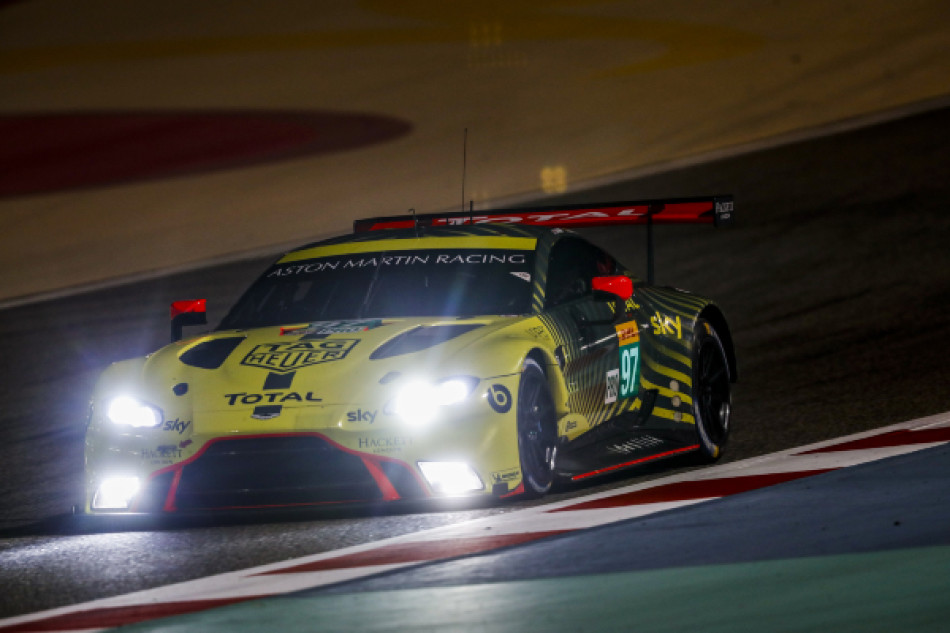 The car's original driver, Alex Lynn, has stood down from driving duties due to a positive PCR test result and is currently self-isolating at his UK home.
The British driver was in contention for the FIA WEC GTE Drivers' Championship alongside Martin. The duo is sitting 15 points behind team-mates and series leaders Marco Sørensen and Nicki Thiim in the No. 95 Aston Martin Vantage.
Westbrook, who was to race with the team in the No. 98 Aston Martin Racing Vantage GTE Am entry, will move across to replace Lynn. Meanwhile, 2017 FIA WEC GTE Am champion Pedro Lamy is set to rejoin Paul Dalla Lana in the No. 98 Vantage GTE alongside Ross Gunn.