WEC: Wadoux becomes Ferrari's first-ever female works driver
Promising young female racer Lilou Wadoux has been announced as the official Ferrari Competizioni GT driver ahead of her second season in the FIA World Endurance Championship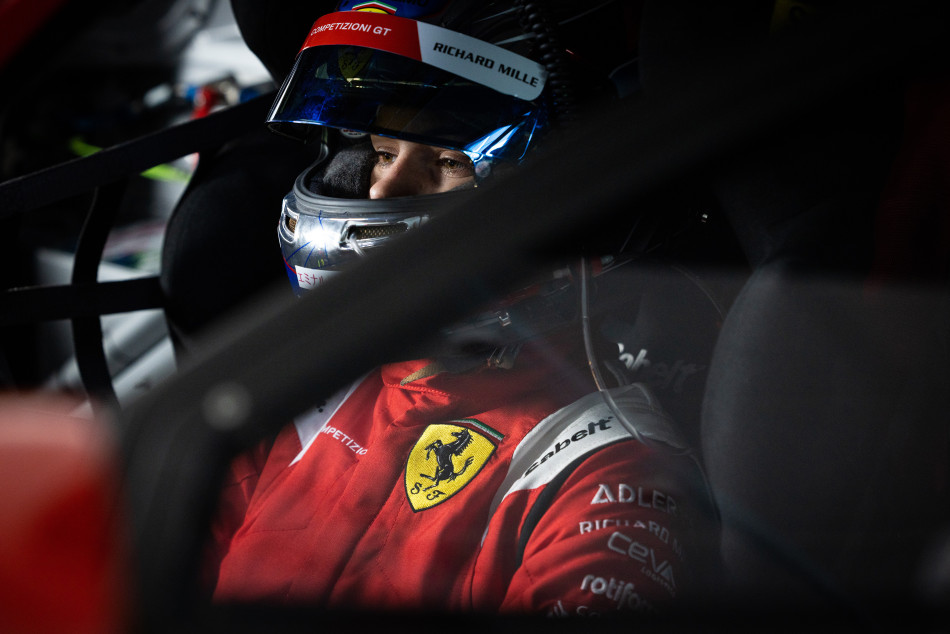 Born in Amiens, France on 10 April 2001, Wadoux began her competitive career in 2017 in karting before graduating to car racing in the Peugeot 308 one-make series and later making a name for herself in the Alpine Elf Europa Cup.
Last season the 21-year-old made her debut in the FIA World Endurance Championship in the LMP2 class for the Richard Mille Racing Team and recording four top-10 finishes.
For two consecutive years, in 2021 and 2022, she was selected to compete in the official FIA WEC rookie test and became the first-ever female to sample Hypercar machinery, driving Toyota's title-winning GR010 Hybrid following last year's season-concluding 8 Hours of Bahrain.
FIA Women in Motorsport Commission President Deborah Mayer said: "I welcome the opportunity offered to Lilou Wadoux to become an official driver for one of the most renowned manufacturers in the FIA World Endurance Championship.
"On the 2023 entry list, she joins the all-female line-up of the Iron Dames crew and this season will allow her to develop and further progress in her career.
"This announcement is also another positive sign from the Commission's standpoint. It shows that young female drivers are increasingly recognised and supported at the highest level and can serve as an inspiration for other young women who dream of a career in motorsport."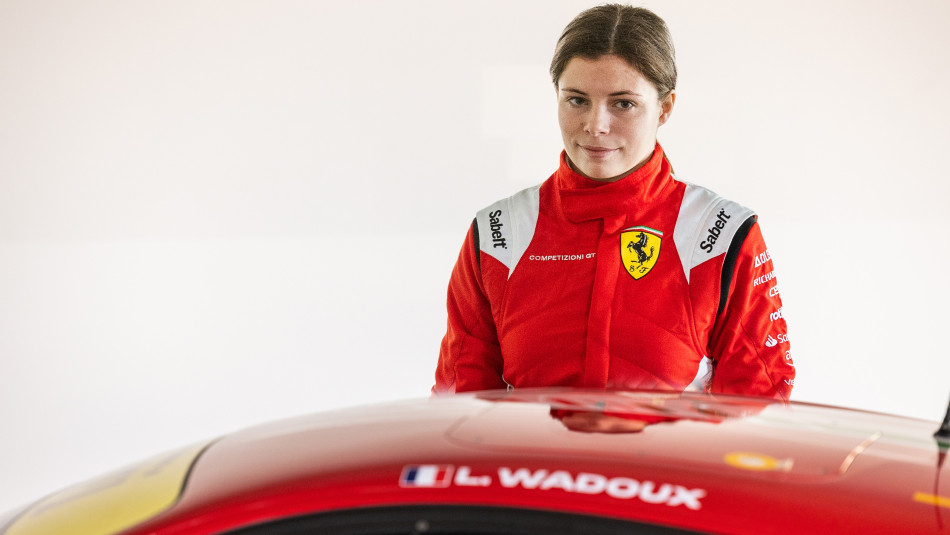 Strong female representation on the 2023 FIA WEC grid coincides with several other positive developments of the FIA Women in Motorsport Commission-supported projects and athletes, such as the FIA Rising Stars initiative.
The programme's first winner, Maya Weug continues to develop her career as part of the Ferrari Driver Academy. After two seasons in the Italian Formula 4 Championship with Iron Lynx, she is set to graduate to the Formula Regional European Championship with the KIC Motorsport outfit.
Read Ferrari's press release HERE