This page contains archived information and may not display perfectly
WEC: update on the future LMP2 and GT classes presented at Le Mans
Further details on the future shape of the FIA World Endurance Championship's LMP2 and GT classes were outlined at the ACO Press Conference preceding the 90th running of the 24 Hours of Le Mans.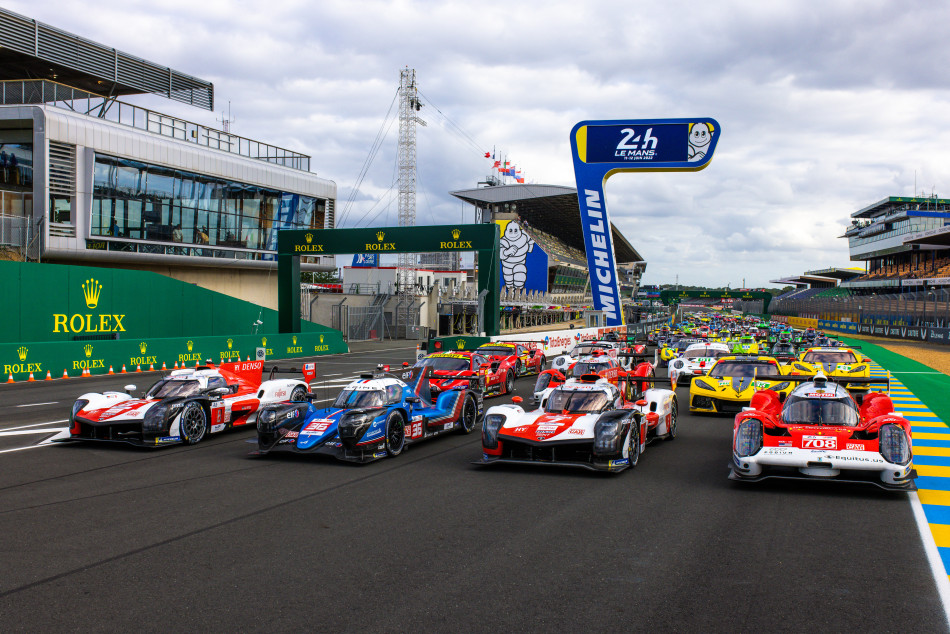 ACO President Pierre Fillon and FIA Endurance Commission President Richard Mille spoke about the forthcoming evolution of technical regulations of the two categories.
LMP2 has played a pivotal role on the endurance racing scene and has proven to be hugely successful since its last overhaul in 2017. However, the rulebook is set to be updated in 2025. The LMP2 chassis will be supplied by the same four constructors who are currently involved in the LMDh class: Dallara, Ligier, Multimatic and Oreca.
The future GT category will come into force a year earlier and will be based on the existing FIA GT3 technical platform. Given the number of homologated cars and the variety of brands involved, GT3 currently is the most successful FIA customer racing category worldwide and is well suited to the requirements of gentlemen drivers.
The technical regulations were defined in consultation with the teams, with cost control being central. There will be no changes to GT3 homologation, however, there will be several mandatory adaptations such as luminescent number panels and leader lights.
Bodywork conversion kit for the GT3 cars will also be allowed. The kit will include a limited number of elements and will be reversable, so that teams will be able to revert to full GT3 specification. The class will also run on commercially-available tyres.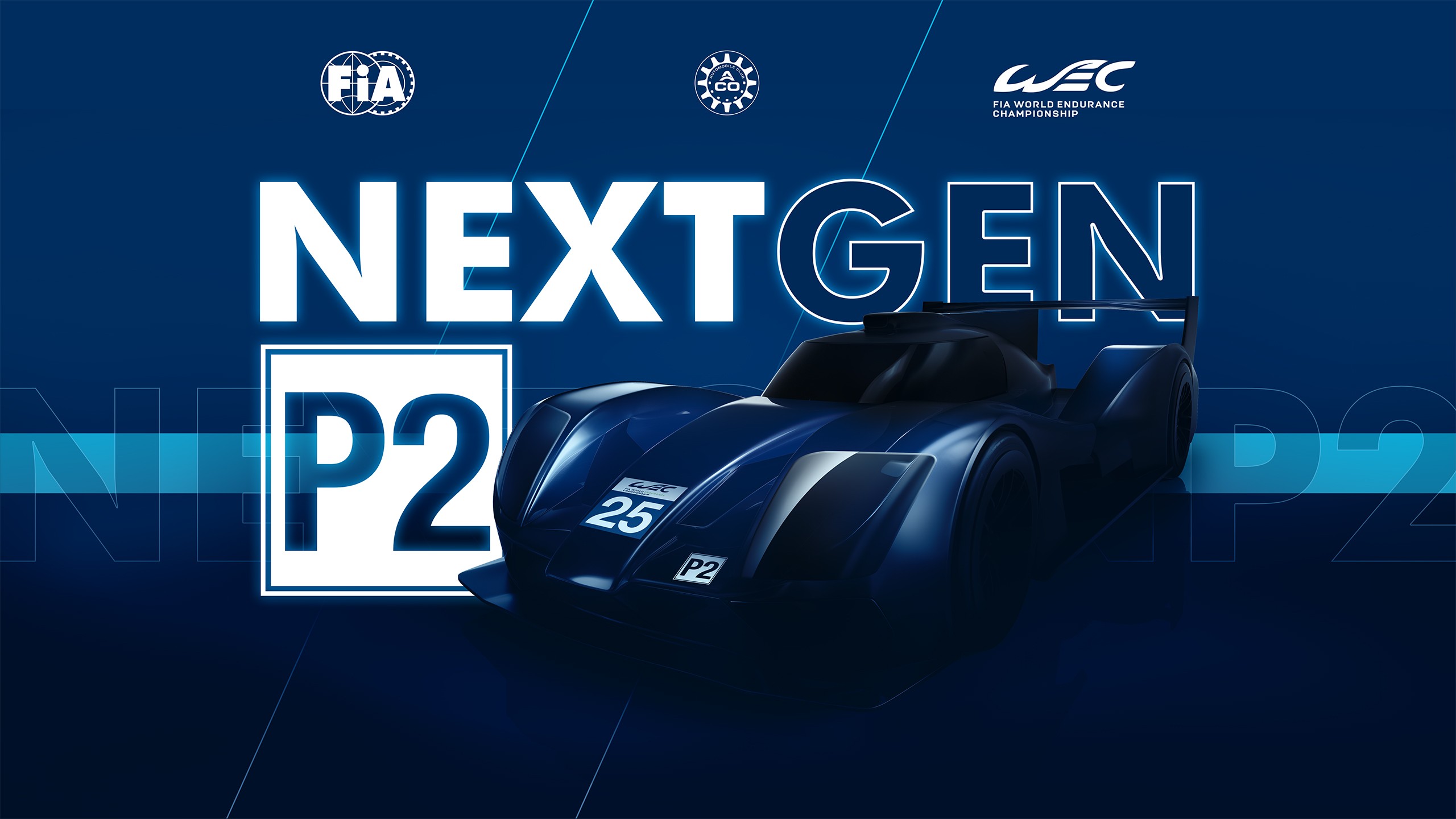 WEC TO RACE IN BAHRAIN UNTIL 2027
Other news coming from the press conference included the renewal of the contract of the WEC promoter with Bahrain International Circuit, securing the circuit's slot on the FIA WEC calendar until 2027, the appointment of nine-time Le Mans winner and former FIA Endurance Commission President Tom Kristensen as the ambassador of next year's centenary edition of the race and the announcement of the 2022/2023 Virtual Le Mans Series calendar.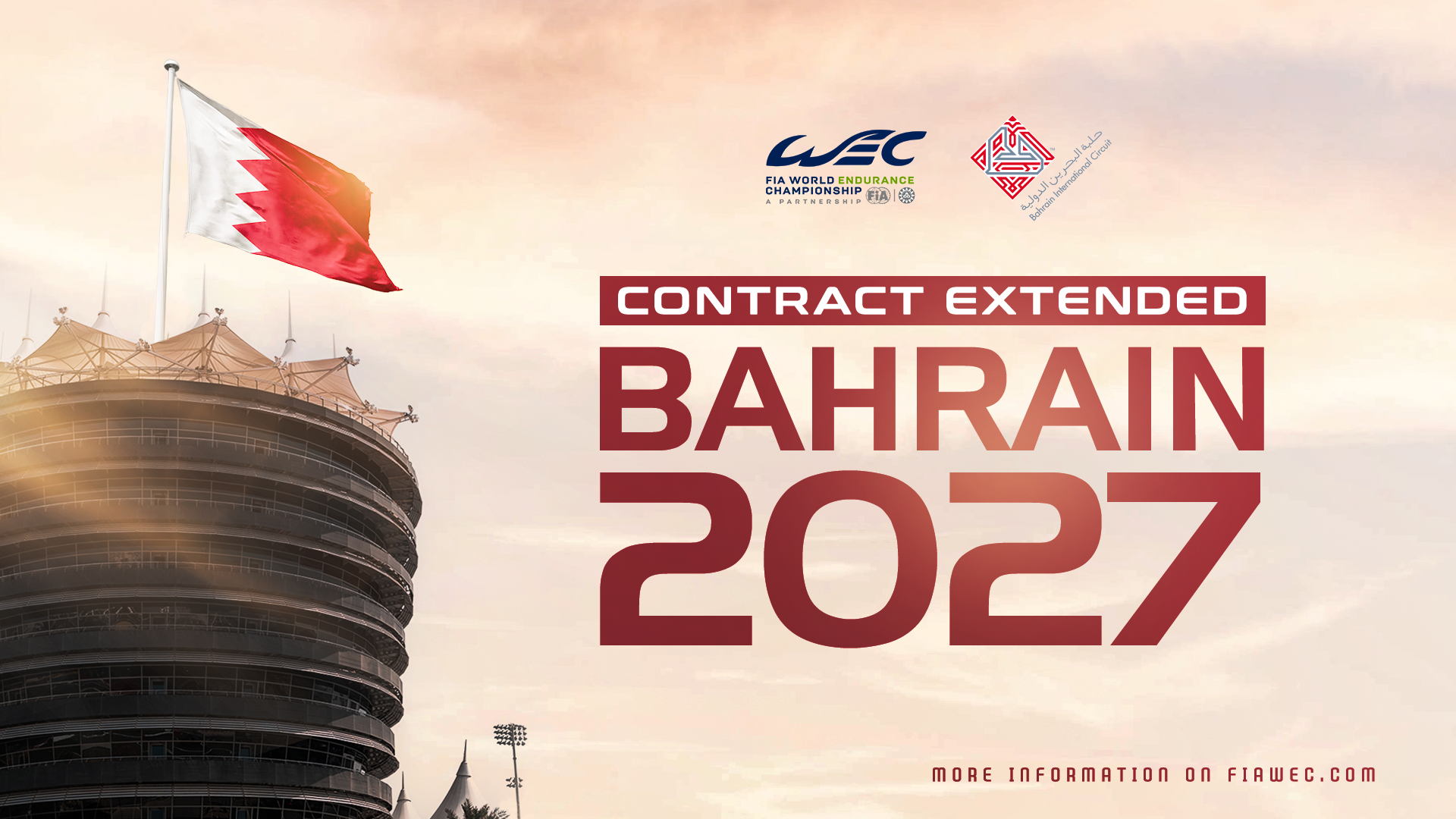 Pierre Fillon, President of the Automobile Club de l'Ouest, said: "We covered a lot of ground today. The future of our discipline is taking shape with major constructors joining the Hypercar class, and the modernisation of LMP2 and Le Mans GT. Competitors always play a part in the discussion around updates and these new rulebooks form the foundation of endurance racing, with hydrogen playing a major role in our strategy. The future looks bright, with the centenary of the 24 Hours of Le Mans just around the corner. I am honoured that Tom Kristensen has accepted to be an ambassador for the celebrations that we began preparing two years ago."
Richard Mille, FIA Endurance Commission President, said: "The introduction of the Hypercar category turned out to be a great success, but in order to ensure the FIA World Endurance Championship keeps developing, we need to look at the bigger picture and the goal is to have strength and quality in all classes. Therefore, I'm pleased that from 2024 we will continue the process of phasing in new technical regulations. Beginning with GT cars and later, incoming the following year, with the hugely successful and competitive LMP2 class. Utilising the existing FIA GT3 platform is a base for a cost-effective solution, tailor-made for Pro-Am line-ups and gentleman drivers, that will also bring even greater variety to the field of GT cars."