WEC - Peugeot Confirms FIA WEC Le Mans Hypercar Entry
Peugeot Sport has confirmed its commitment to the Le Mans Hypercar category, the incoming the top class of the FIA World Endurance Championship. The French manufacturer's programme is set to commence in 2022.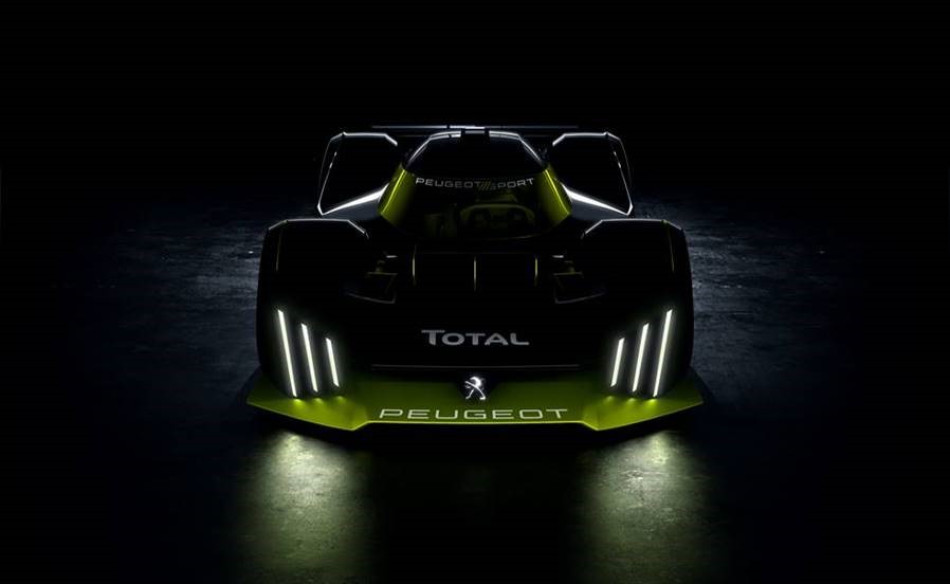 "The choice of the LMH category was dictated by several criteria, one being that of a certain aerodynamic freedom. This makes it possible to incorporate, with the support of Peugeot design, the aesthetic detail of the brand," said a statement from the French manufacturer, which has already started the development of a four-wheel drive hybrid hypercar.
Peugeot has a long-standing history of endurance racing involvement, having won the 24 Hours of Le Mans on three occasions, in 1992, 1993 and in 2008.
Jean Todt, FIA President, said: "Welcome back to Peugeot to the FIA World Endurance Championship with the Le Mans Hypercar Project. It is excellent news for the sustainability of this discipline and the 24 Hours of Le Mans. Peugeot and I have a common history, it reminds me of good memories. I wish them the best for the future."
Peugeot Press Release:
Peugeot and Total Develop a "Le Mans Hypercar"