WEC - My Favourite Part of the Track at COTA 
We asked two drivers taking part in the 6 Hours of Circuit of The Americas, Round 5 of the 2019/20 FIA World Endurance Championship, which parts of the Circuit of The Americas track are their favourite.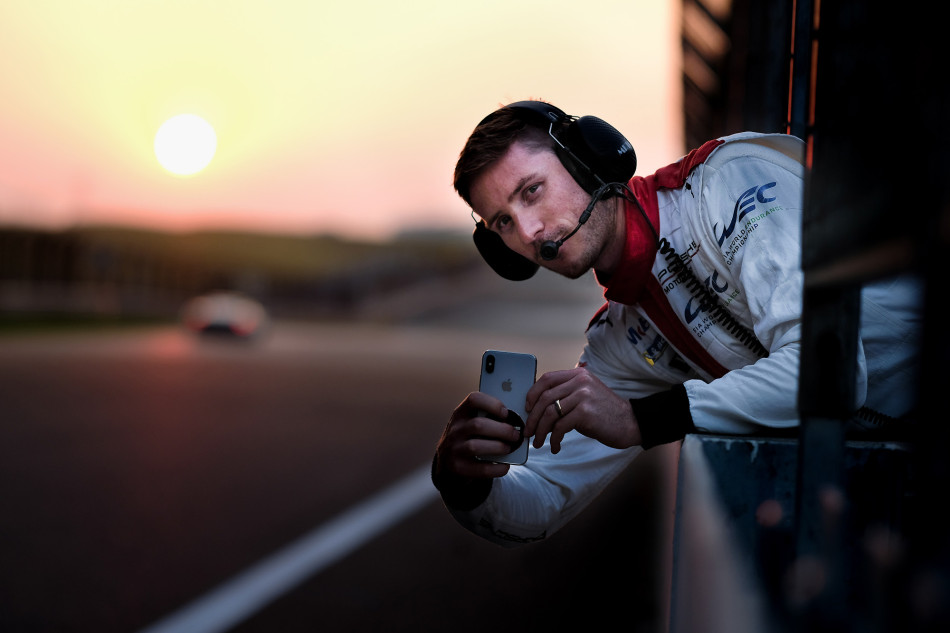 Kevin Estre – no92 Porsche 911 RSR-19
"I love the elevation change; braking into Turn 1 is very cool, you can brake really late.  In a GT car you can brake after the 100 board, which is something special for such a slow corner.  
"Then the rhythm in the Esses is also very cool. The turning point for the first one is very important because if upset the line in the first one then your whole Esses are going to be wrong and you are going to lose a lot of time.
"I also think the opportunities for overtaking here is quite good. You have the hairpin and then the back straight.  Then the other hairpin, which you can always get some good overtaking opportunities.
"Watching all the videos on social media that WEC has posted recently, it shows you get good battles in GTE Am and Pro, also in LMP.  I think this track is cool and you can have some good racing here."
Filipe Albuquerque – no22 United Autosports Oreca 07-Gibson (LMP2)
"Well for me it is T2-T3, the section of the Esses, where it is very, very quick and you dive in flat out, left flat, try to do the right flat, and then you start lifting and down shifting; slowing it down.  That section is beautiful!"