WEC: LMP2 set for new power limit in 2021
Revised power output for the LMP2 category has been agreed on, starting in 2021.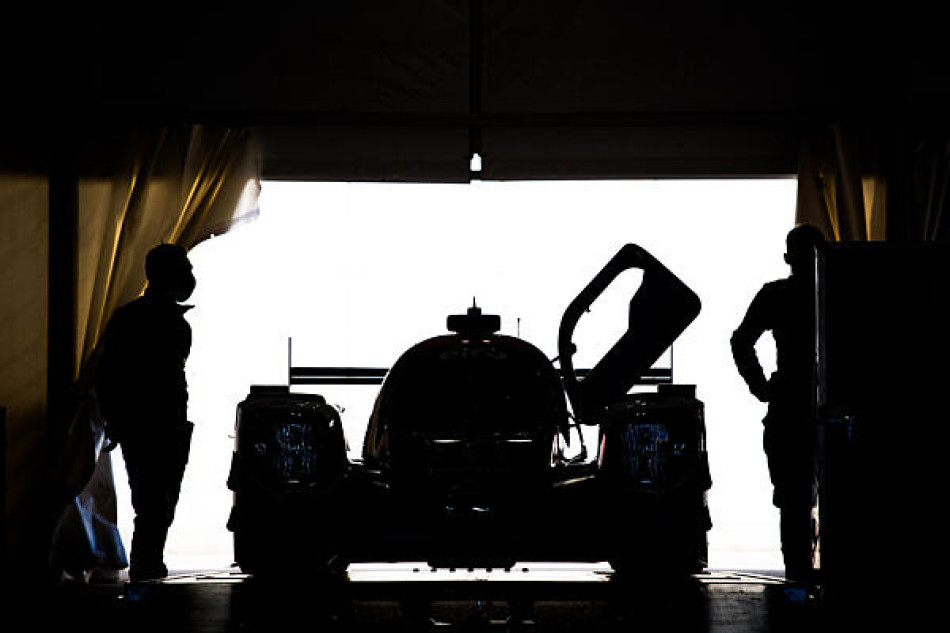 Next year will mark the introduction of the new premier category in endurance racing, the Hypercar.
In order to reconcile the different levels of performance between the Hypercar and the LMP2 classes, the Automobile Club de l'Ouest (ACO) and the FIA have decided to adjust the pace of the LMP2 cars.
Gibson engines, exclusive to this category, will therefore deliver 560bhp instead of the current 600. This decision will have no economic impact on the teams involved. Furthermore, power reduction will result in lower running costs.
With the revised FIA World Endurance Championship calendar for 2021, returning to the traditional one calendar year format, the new level of performance will be introduced in all championships running LMP2 cars eligible to compete in the 2021 24 Hours of Le Mans (FIA WEC, European Le Mans Series, IMSA, Asian Le Mans Series).
As announced earlier, Goodyear will be the exclusive tyre supplier to the LMP2 category in the FIA World Endurance Championship and the European Le Mans Series from 2021.
The ACO and the FIA are working towards defining the strategy for LMP2 from 2023 onwards. Cost control will remain the priority for this category which has been an undeniable success since 2017.