This page contains archived information and may not display perfectly
WEC: LMP2 performance level refined
In order to harmonise performance levels between the Hypercar and the LMP2 categories, the FIA WEC Committee and the ACO have decided to further adjust performance of the cars competing in the LMP2 class.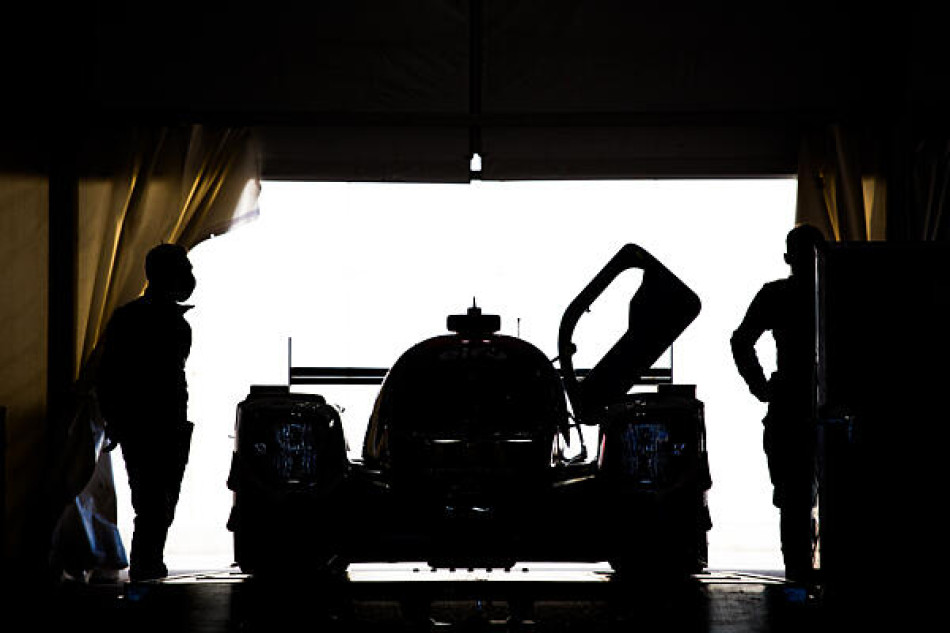 This is to ensure that the performance windows of the two respective classes of cars, as well as their speed profiles, remain consistent at all circuits and in all weather conditions.
Gibson engines, exclusive to this category, will therefore deliver 400kW instead of the previous limit of 450kW. Furthermore, mirroring the Hypercar category, a single aero kit has been made mandatory across the whole season and will be limited to the Le Mans specification. The minimum weight of the cars has also been increased by 20kg and has been set at 950kg.
As announced last year, the initial plan was to reposition the performance window by adopting the 2021 Goodyear tyre specification and reducing the maximum engine power by 30kW.
Following the initial testing phase and consultation with both Goodyear and the teams, the committee has decided that retaining the previously used compounds is the most suitable option, given their proven and consistent performance in all conditions as well as their drivability.
Furthermore, lower power limit will contribute to lower running costs by extending lifespan of different components.
The new level of performance will be introduced in all competitions (FIA World Endurance Championship, European Le Mans Series, Asian Le Mans Series) where LMP2 cars eligible to compete in the 2021 24 Hours of Le Mans are in use.