FIA

About FIA

Statutes

Governance

FIA for Society

Courts

Sport

Competitions

World Championships

Circuit

Rallies

Cross-Country

Regulations

World Championships

Circuit

Rallies

Cross-Country

Off-Road

Hill-Climb

Members

FIA Events

FIA Sport Services

Club Development

International Sporting Calendar

Diversity and Inclusion

SUSTAINABILITY

FIA Mobility Services

CLUB DEVELOPMENT

ADVOCACY PROGRAMMES

TOURISM SERVICES

FIA For Society
WEC: Ferrari teases highly-anticipated Hypercar
Ferrari has released a teaser image of its Le Mans Hypercar challenger that is set to take on the FIA World Endurance Championship and the centenary edition of the 24 Hours of Le Mans next year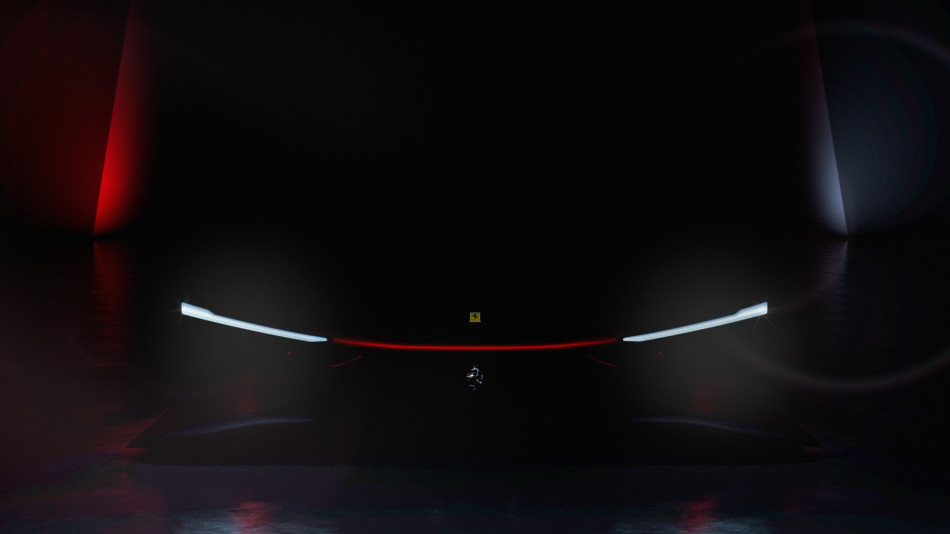 The yet-to-be-named car will mark Ferrari's first official entry in the top class of the 24 Hours of Le Mans in 50 years, with its last outing dating back to 1973.
The teaser images show strong design references to the styling features that distinguish the sporting the prancing horse.
The car is set to hit the track, beginning the development testing programme in the coming weeks.