WEC - Day One at Fuji Speedway
The FIA World Endurance Championship is in Japan preparing for Round 2 of the 2019/20 season, the 6 Hours of Fuji. Thursday is the traditional set up day ahead of Free Practice, which begins at 11h00 on Friday, but there was still plenty going on in the Land of the Rising Sun.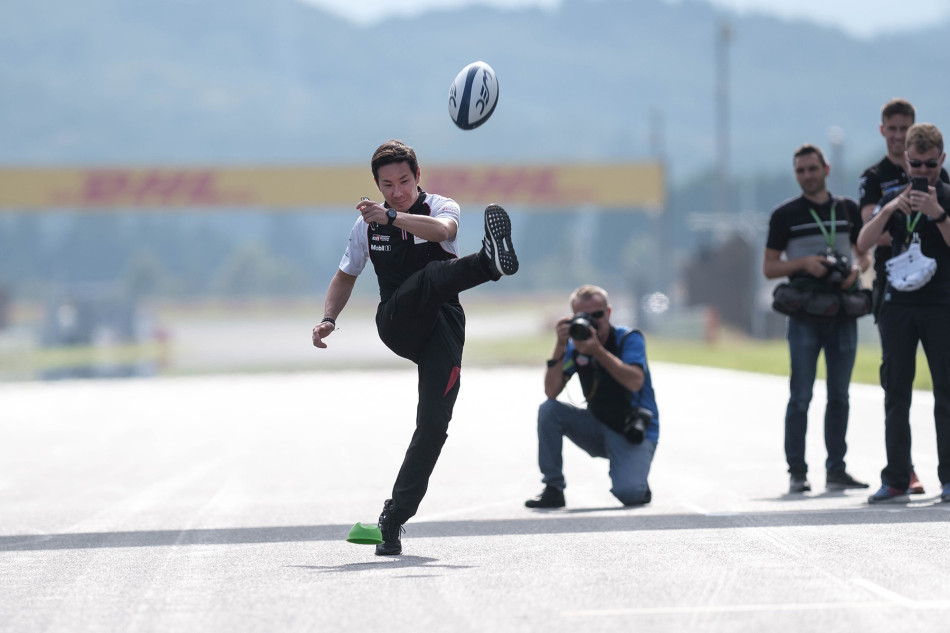 WEC Drivers Get into the Rugby Spirit
With the Rugby World Cup happening all over Japan the FIAWEC drivers were invited to take part in a special kicking competition on the start finish line at Fuji Speedway. Each of the drivers, many of whom were from nations who are competing in the World Cup, took their turn to see who could kick the special WEC rugby ball the furthest and it was English driver Ben Barker (no86 Gulf Racing Porsche) who did just that.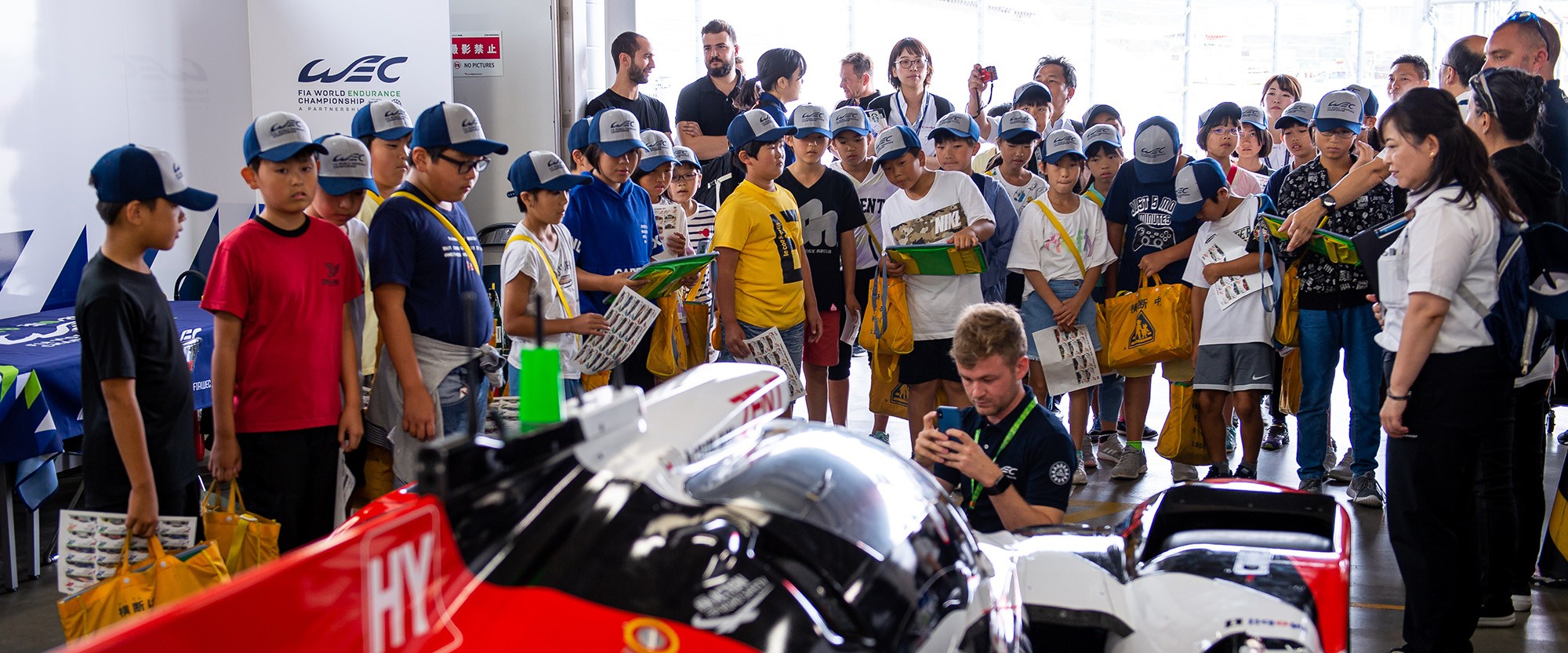 WEC welcomes school kids to Fuji!
The FIA WEC welcomed the next generation of fans, local school children, to Fuji Speedway this morning allowing them to get up close and personal to the cars, as well as meeting various drivers including local star Kenta Yamashita.
First up on their tour was a trip to Scrutineering before the kids visited some of the team garages including Toyota Gazoo Racing, Aston Martin Racing, High Class Racing and MR Racing.  The visit ended with the kids playing Mario Kart against Kenta Yamashita on Nintendo Switch in the pitlane.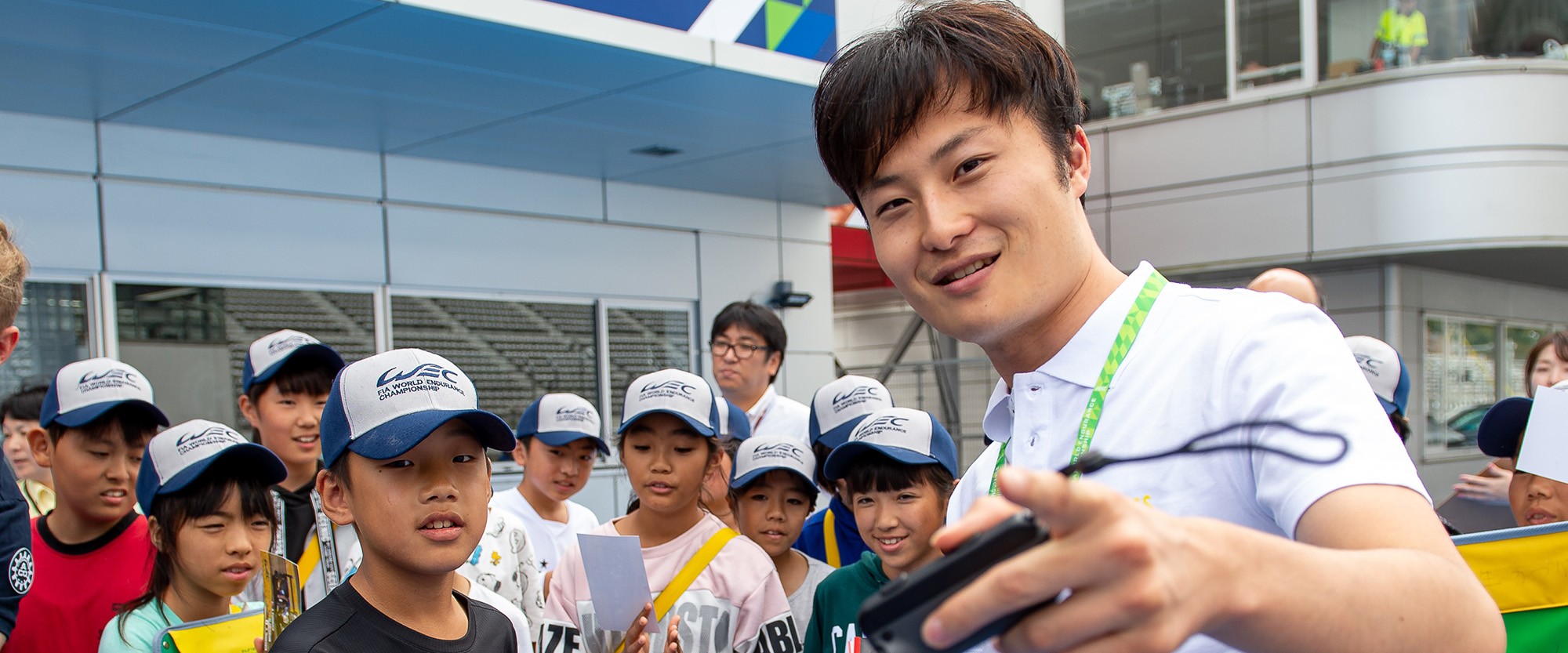 Yamashita looking forward to home event
Local knowledge is always key at any racetrack on the FIA WEC Season 8 calendar. None more so than Fuji where the tricky variety of two quick sectors and the technical final sector tests both man and machine.
For Kenta Yamashita it will be something of a homecoming as like his countrymen Kazuki Nakajima and Kamui Kobayashi, he will be one of the high-profile crowd favourites at Fuji Speedway.
The 24-year-old from Chiba rose through the domestic ranks in his home country between 2012 and 2016 when he was crowned the All-Japanese Formula 3 Champion.
Since then, he has turned heads in both Super Formula and the Super GT series all under the wing of Toyota.
"I know Fuji well and have won races there before," said Yamashita ahead of his big race.  "The track is challenging and gives nice racing. With support from fans it will be a great weekend. We will push and I hope for a good result with High Class Racing."
High Class Racing had a solid debut in the WEC at Silverstone last month as Yamashita and his team-mates Anders Fjordbach and Mark Patterson claimed seventh.
Yamashita is studying English while racing this season and says that he is picking up words every day.  "I need to improve but I start to understand more and more English so it is good."
"I am lucky to be at Fuji in the WEC - it is a big race and the racing will be close like always. I hope we can do well but we are a young team here," concluded Yamashita.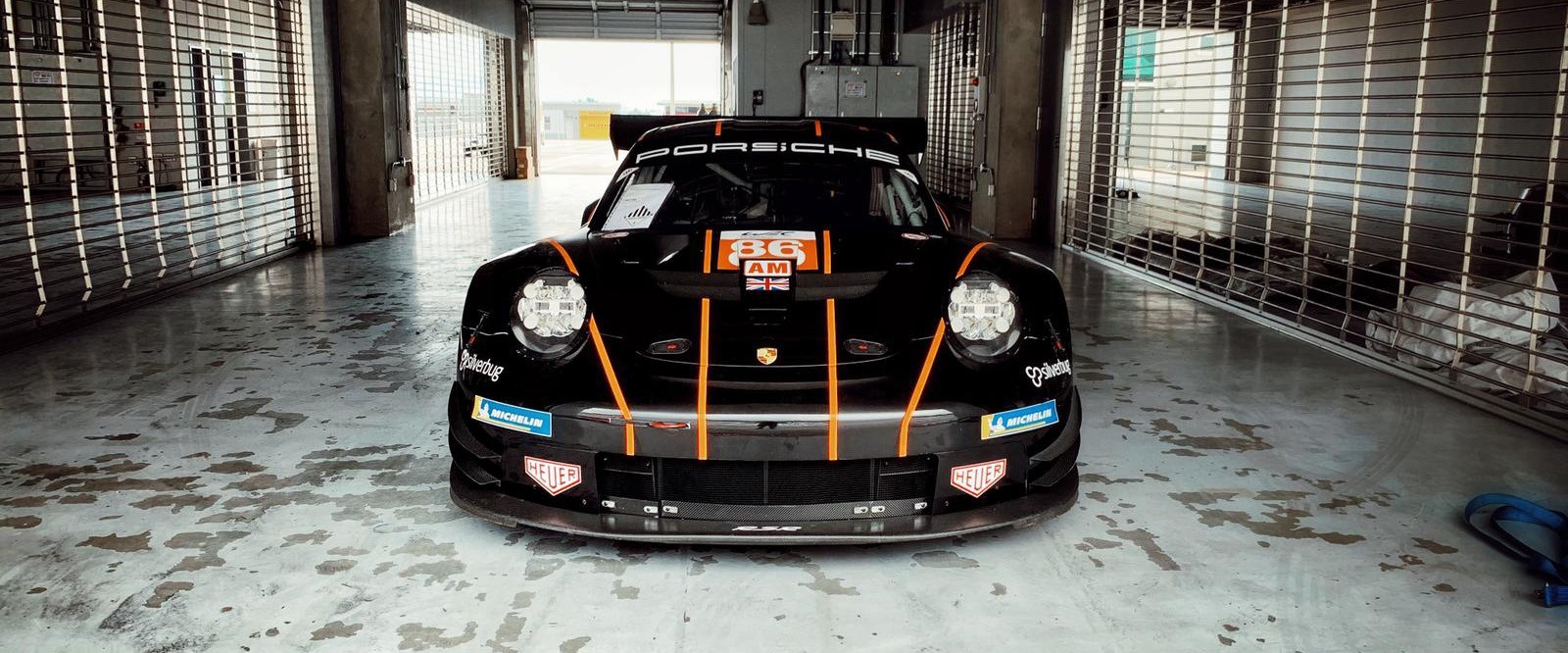 New Liveries for Rebellion Racing and Gulf Racing
The Rebellion Racing No. 1 R13 – Gibson car will be sporting a new livery for next week's 6 Hours of Fuji, as will the no86 Gulf Racing Porsche 911 RSR.