This page contains archived information and may not display perfectly
WEC - 6 Hours of Shanghai – Interview with James Calado
Ferrari works driver James Calado travels to Shanghai on the back of two wins in Texas and Japan and is currently leading the world championship with his Italian teammate Alessandro Pier Guidi with 120 points, five ahead of their nearest rivals.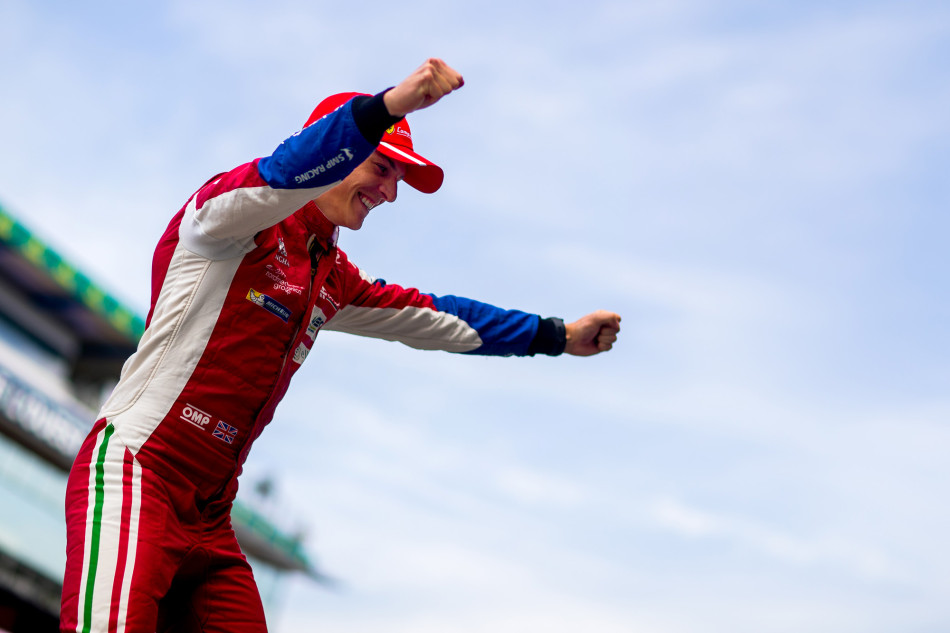 Ferrari have a healthy 47 points lead in the GT manufacturers world championship and Ferrari will be looking to score maximum points to secure both titles.
We caught up with James Calado in the paddock as the teams prepare for the 6 Hours of Shanghai on Sunday 5 November.  
Q: How would you sum up your season so far?
"This year has been quite good so far, we're leading the world championship and we've had three wins, so I'm really happy how everything's going. Obviously there are two races left but other than Le Mans it has been really good.  Le Mans was really disappointing, it is one we all want to win but unfortunately luck wasn't on our side. However we are still leading by five points and we will continue to push."
Q: This year the GTE class is now a full FIA World Championship in its own right rather than a World Cup.  Is this distinction an important one?
"When I found out that LMGTE Pro was becoming a proper world championship it gave me a lot more motivation. It really means something to become a world champion and we are pushing like crazy to try and get this championship.  It will also attract a lot more manufacturers in the future and it is really good to see the GT side of the WEC is growing."
Q: You've had a good run of results and are now leading the driver's championship by 5 points with two races remaining.  Are you going to approach this weekend in Shanghai any differently than the previous seven races?
"We're five points ahead in the drivers' championship and have a healthy 47 point lead in the manufacturers.  This is really positive but we have to approach this weekend in the same manner, nt get too confident and push and work as a team harder than ever.  We need to maximise the amount of points this weekend as we tend to struggle in China with our car, but we are quite confident that we can score a good result. We just got to go max attack."
Q: What is your favourite part of the track here in Shanghai?
"My favourite part of the track has to be turn one and the first sector.  It is extremely quick on the entry and quite tight as the corner goes along.  It's an amazing track with a great atmosphere around the paddock and general a good race for us."