FIA

About FIA

Statutes

Governance

FIA for Society

Courts

Sport

Members

FIA Events

FIA Sport Services

Club Development

International Sporting Calendar

Diversity and Inclusion

SUSTAINABILITY

FIA Mobility Services

CLUB DEVELOPMENT

ADVOCACY PROGRAMMES

TOURISM SERVICES
Warm up cancelled due to weather issues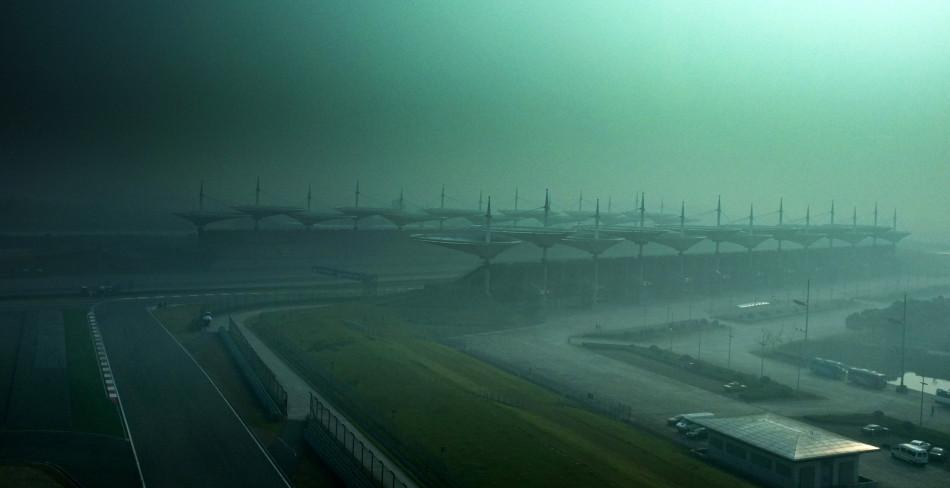 Based on a report from FIA World Endurance Championship Race Director, Eduardo Freitas, the FIA Stewards for the 6 Hours of Shanghai decided to cancel the Warm Up this morning for safety reasons(Stewards Decision No.4).
Heavy early morning fog in the Shanghai city area and at the Shanghai International Circuit has prevented the Medivac helicopter from landing at the track.
Drivers will now ready themselves for the 30-minute autograph session on pit lane and for the race start at 1100 hours (local time).