Volunteers sought for 2022 FIA Motorsport Games
Opportunity to play a part in unique and fast-growing multi-disciplinary event.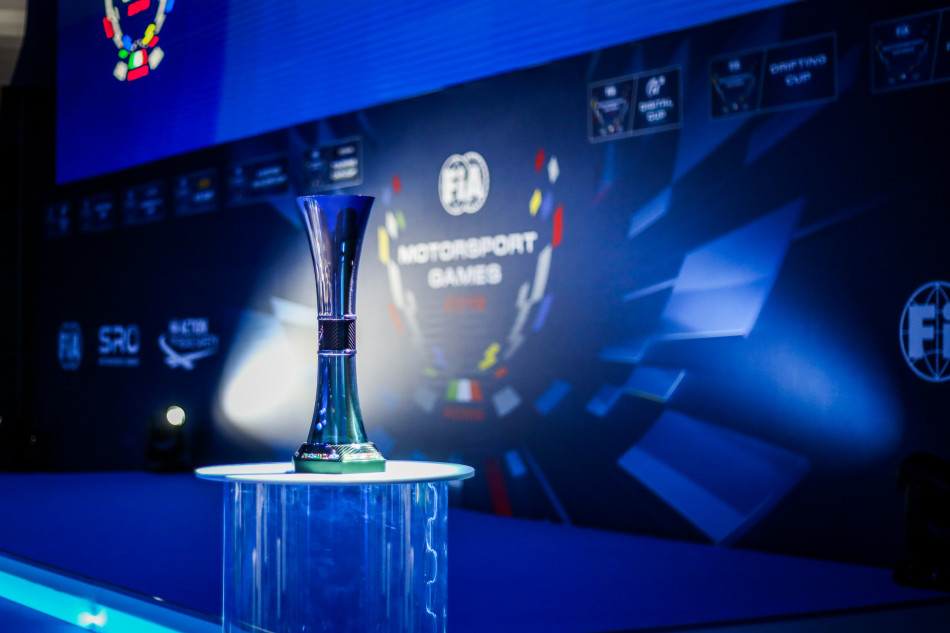 Volunteers are being sought for the second edition of the FIA Motorsport Games in southern France later this year.
Organised by experienced event promoter SRO Motorsports Group in partnership with the FIA, the 2022 Motorsport Games will take place in and around Marseille – as host city – and the nearby Circuit Paul Ricard over five days from 26 to 30 October.
The areas in which volunteers are required include welcome and accreditation, the race paddock, logistics, media centre duties, Fan Zone entertainment… In return for their commitment to the event, organisers will supply every volunteer with official uniform as well as all meals and drinks.
This celebration of all aspects of the sport brings together athletes from every corner of the globe, with categories for grassroots competitors right the way up to elite sportspeople. Its unique format sees professional and amateur racers do battle for glory in their national colours, with the anticipated attendance of more than 1,000 participants from 100 countries around the world setting the scene for an extraordinary spectacle.
The success of the inaugural event in 2019 has resulted in an expansion of the programme from six disciplines to 18, with the introduction of new endurance and GT races, modern and historic rallying, Auto Slalom, extra karting competitions and the burgeoning entry-level CrossCar discipline.
These contests will be held across four venues – Circuit Paul Ricard, Marseille, Veynes and Sainte-Baume.
In addition to the competitive action, fans will be able to enjoy a memorable opening ceremony and a plethora of engaging on and off-track activities – all supported by a team of enthusiastic and capable volunteers.
To apply, please complete the online form here, supplying all relevant information about yourself, your preferred area(s) of involvement and your availability across the five days.