Toyota and T-Drive Racing Celebrate in China
6 Hours of Shanghai: LMP Qualifying Report and Results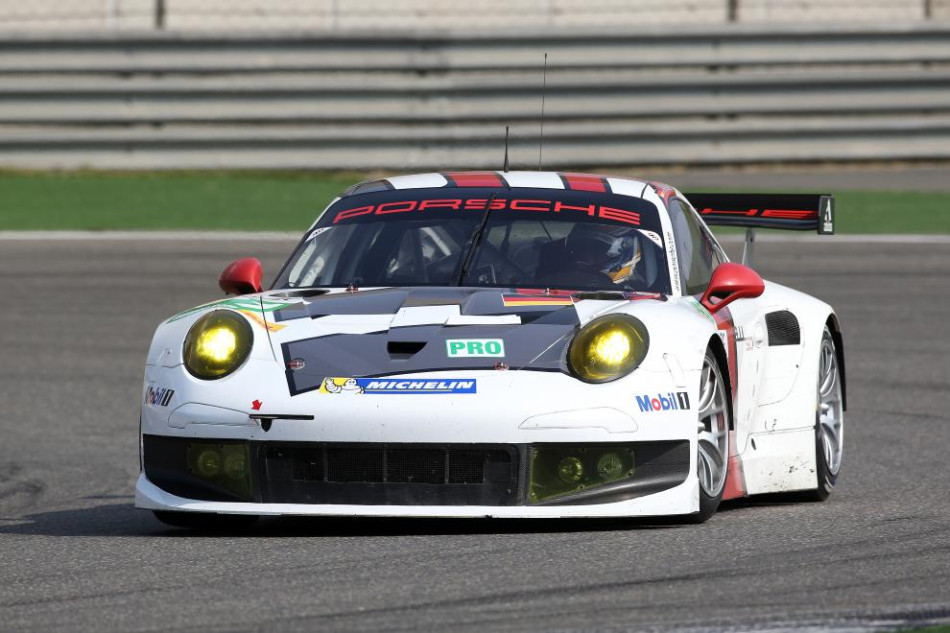 Alexander Wurz and Nicolas Lapierre of Toyota Racing were forced to wait right until the chequered flag in order to celebrate their second consecutive pole position in qualifying today for the 6 Hours of Shanghai. 
The Austrian-French duo set a combined fastest average time of 1:48.013 in their No.7 Toyota TS030 Hybrid, and the team was confident pole position was secure when all the other LMP1 entries came into the pits.  However, the No.1 Audi R18 e-tron quattro, driven in qualifying by Marcel Fässler and Benoit Tréluyer, made a last-ditch attempt to regain the dominance shown by the German manufacturer in practice and kept Toyota on the edge of their seats.  In the end, the gap between the two hybrid-powered prototypes was just 0.08 seconds!
Third in LMP1 was the No.8 Toyota of Stéphane Sarrazin and Sébastien Buemi, its best average time being 1:48.694 – 0.68s from its sister car – followed by the No.2 Audi of Allan McNish and Tom Kristensen.  With tyre degradation being an issue which has affected teams up and down the grid, tyre management is likely to have been a factor in determining the maximum number of laps completed by many teams in qualifying today. 
The No.12 Rebellion Racing Lola-Toyota rounded out the top class, the LMP1 Privateer entry being driven in qualifying by Nicolas Prost and Mathias Beche and its best average being 1:51.204 – the closest margin to the factory entries so far this weekend.
In LMP2, the No.26 G-Drive Racing entry claimed pole position for the third time in four races, some margin ahead of the hard-charging No.24 OAK Racing and No.41 Greaves Motorsport entries who were separated by only 0.009s.  John Martin of Australia and Britain's Mike Conway set the benchmark with an average of 1:55.423 in the Russian-entered ORECA 03 Nissan – the average of the two best laps of the two drivers being over half a second ahead of the second and third placed LMP2 cars. 
Alex Brundle raised the No.24 OAK Racing Morgan-Nissan from 4th to 2nd in class with a strong performance, as did newcomer to the FIA WEC from the Nissan GT Academy, Mark Schulzhitskiy.  His best laps were agonisingly close to promoting the No.41 Greaves Motorsport Zytek-Nissan to the first row of the LMP2 grid, but just fell short by the narrowest of gaps.
The close battles throughout the field promise a great 6 Hours of Shanghai tomorrow, the 7th and penultimate round of the FIA World Endurance Championship beginning at 11:00 am local (0400 hours CET).
CLICK HERE for the results of Qualifying