This page contains archived information and may not display perfectly
Timo Bernhard: "For us the season starts again this weekend"
Q&A with Timo Bernhard - #1 Porsche Team Porsche 919 Hybrid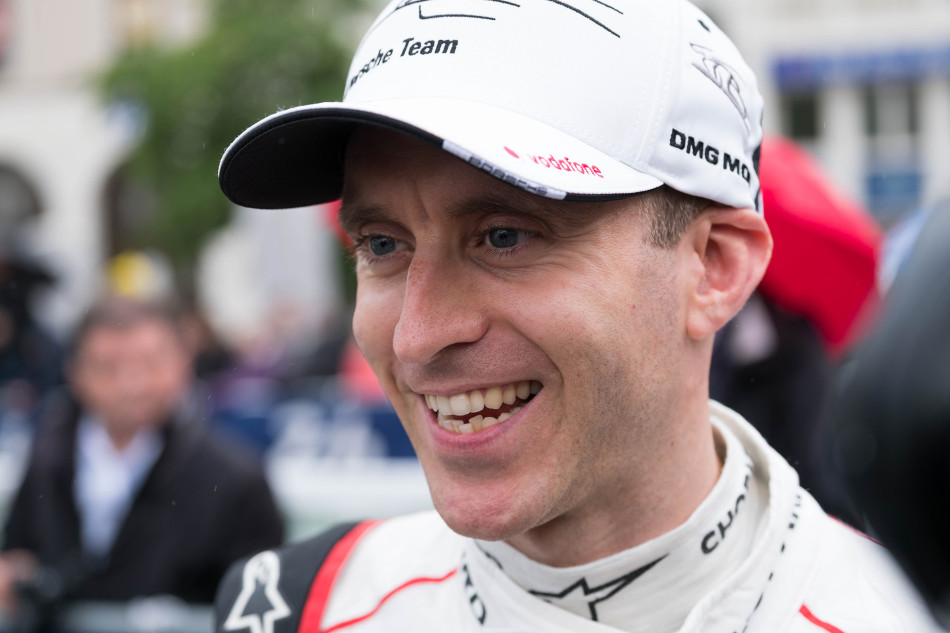 Reigning FIA World Endurance Driver's Champion Timo Bernhard is looking forward the 2016 24 Hours of Le Mans.  After scoring just 1.5 points in the first two rounds, the German, along with his teammates Mark Webber and Brendon Hartley, will be looking to get their title defence back on track at Le Mans, which scores double championship points.
Q: Did Porsche's win at Le Mans last year, and winning the world championship, change the perception of endurance racing in Germany?
TB: I think I general Le Mans has a very high standing in Germany, especially with the big success that Porsche has had over the years with 17 overall victories, I think Le Mans is very special in Germany and has high recognition. But I think since Porsche returned in 2014 I think it is even higher acceptance in Germany.  I also think that the successes in 2015 helped a lot of people to have a closer look at the race. We sometimes feel we are under the microscope and that we need to perform, but we are ready for that."
Q: It is fair to say you haven't had the easiest of starts to 2016, but then neither have a lot of your competitors.  How do you feels about this year's 24 Hours of Le Mans? It is very open isn't it?
TB: "For us the season starts again this weekend, the first two rounds were definitely not the results we were wishing for but we can take a lot of positive things out of that.  We had the performance each time and each time we were in a leading position.  We had a very good crew, working together with Mark (Webber), Brendon (Hartley) and our engineers, so there a lot of positive things to take out and to carry over to Le Mans. Obviously this is the most important race of the year and it is like the start of the season because everything can change here, and we are certainly ready for that."