OLYMPISM IN ACTION FORUM – URBANISATION OF SPORTS
FIA President discusses the impact of increasing metropolitan populations and emerging urban sporting disciplines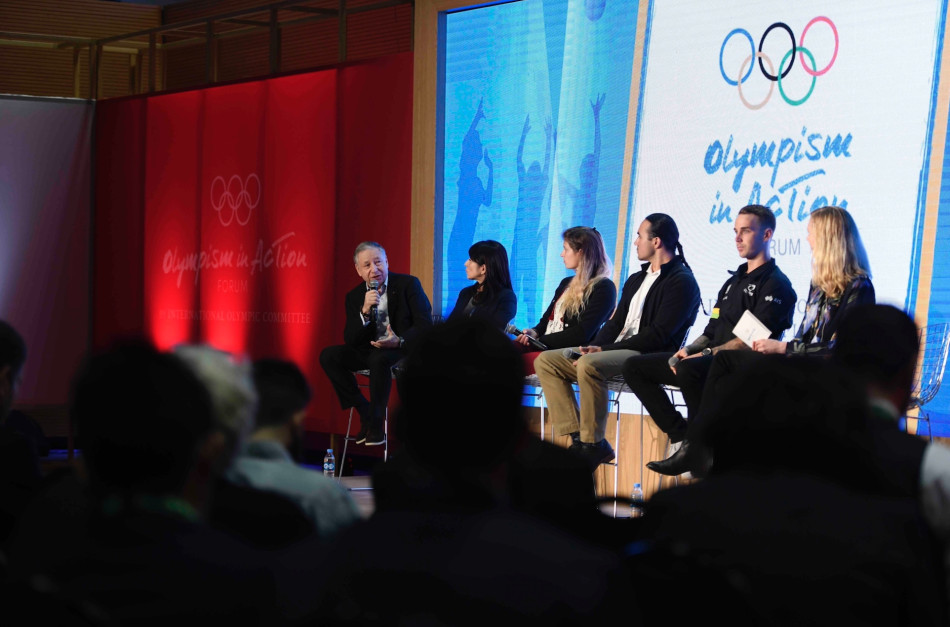 FIA President Jean Todt today (6 October) joined a panel of athletes and experts to discuss the growing impact of global urbanisation as part of the Olympism in Action Forum taking place at the 2018 Buenos Aires Youth Olympic Games.
The discussion centred on the driving forces behind increasing popularity of sports in urban centres and how traditional sports are adapting to these changing trends, as well as wider social issues relating to the topic. Alongside motor sport were representatives from Sport Climbing, Freestyle BMX and 3x3 Basketball.
The clearest example how motor sport is adapting to these changes is in the FIA Formula E Championship, which brings all-electric cutting edge race cars to city centre circuits around the world.
"Urbanisation means more traffic, more congestion, more pollution," said President Todt. "As the global federation for motor sport and also for mobility, we thought about what kind of influence we could have in these changing trends, and with the spectacle of sport, we decided to create a new category – the FIA Formula E Championship – to tackle these issues.
"The championship is unique in that it races in the cities on the streets – indeed we hosted Formula E races here in Buenos Aires from 2014-2017 – in this way we are acting as an ambassador to encourage people to use electric vehicles in an urban environment."
Motor sport is also a laboratory for the technology, with the combination of developing new technologies and bringing the racing to new urban audiences identified as a key ingredient in the success of Formula E and the positive impact the sport is having through the utilisation of a new environment.
The discussion also looked at the social and infrastructural impacts of hosting different sporting events in cities, and how sport acts both as an educational tool and inspirational event.
President Todt continued, "We are here in Buenos Aires we are presenting some motor sport activities with E-Karting because we think it is a very good way of educating young people. Everyone is a road user, and the earlier you can start the education process on how to drive safely the better. To be able to educate in urban centres is hugely important, and Formula E provides a great platform for this.
"Sport creates role models and is an environment where we can pass on other messages – in motor sport our focus is on road safety. Unless we increase the level of education in proportion to the increasing size of urban populations, the number of fatalities will continue to grow, which is something we cannot accept."
Finally the discussion looked at how urban sports are increasing the levels of inclusivity and equality in new sporting disciplines, in line with the commitment of the Olympic movement to accessibility to sport for all.
"It is absolutely essential that we have this parity between woman and men in sport," concluded the FIA President. "This is why we created the FIA Women in Motorsport Commission, chaired by Michèle Mouton, a hugely successful and talented former rally driver, to facilitate better access to the sport.
"One example of how this is changing also links to Formula E, which will have a first race in Saudi Arabia this December – something that is only possible because women are for the first time legally able to drive on the roads since June of this year, which is an inspiring change and an example of how sport can be part of real positive change."