"No Urban Agenda Without Safe Mobility" UN Habitat III Conference in Quito
FIA President, Jean Todt takes part in a debate organised with the Inter-American Development Bank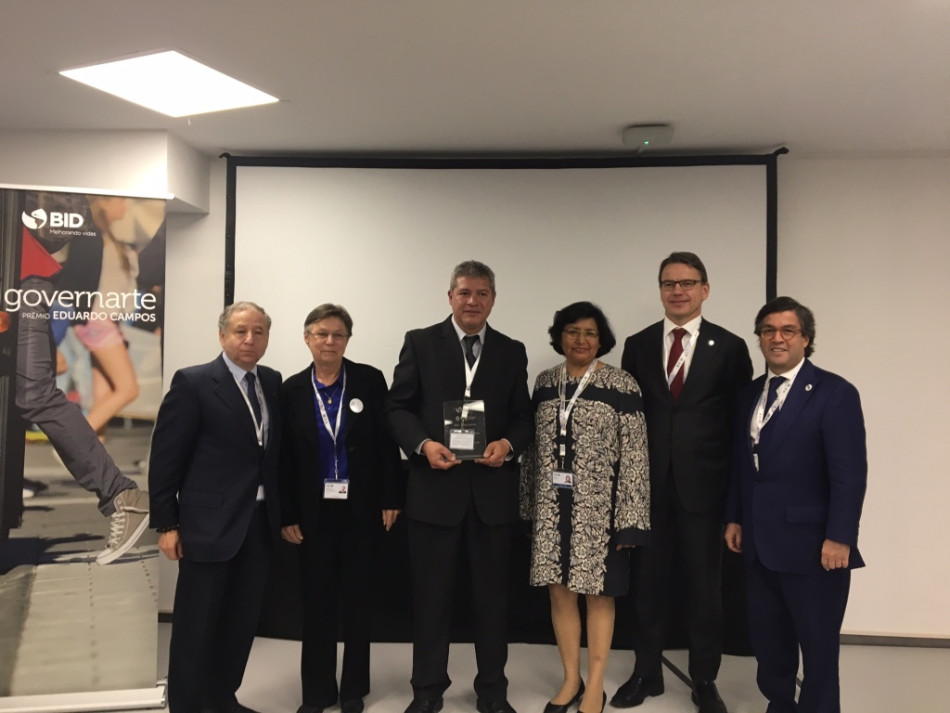 FIA President Jean Todt took part this morning in a debate organised with the Inter-American Development Bank (IDB) as part of the United Nations Habitat III Conference, a conference on Housing and Sustainable Urban Development taking place every 20 years and being held from 17 to 20 October 2016 in Quito, Ecuador.
The debate was entitled "No urban agenda without safe mobility" with IDB President Luis Alberto Moreno in the role of moderator. Also taking part were Christian Friis Bach, Executive Secretary for the UN Economic Commission for Europe (UNECE), Gina Tambini, representing the PAHO/WHO (Pan-American Health Organization/World Health Organization) in Ecuador and Jeanne Piccard, President of the FICVI (Iberoamerican Federation of Victims Associations Against Road Violence).
The debate provided a platform to discuss the importance of road safety and its relationship with public transport policies and people-centered urban and transport planning. The panelists also talked about new approaches to build on the actions and goals detailed in the Decade of Action for Road Safety and targeted by the UN's Sustainable Development Goals (SDGs): to halve deaths from road traffic injuries and provide safer, inclusive and accessible transportation for all. Furthermore, they stressed the need to support cities in developing new financing structures to improve urban mobility, which will be critical to address road safety in the coming years.
Also on the agenda of this event was the presentation of the winners of the "Gobernarte" 2016 Road Safety in Action Contest. The purpose of the "Gobernarte - Eduardo Campos Award" contest is to identify, reward and disseminate the best practices and innovations implemented by subnational governments, states and municipalities in Latin America and the Caribbean (LAC) in three different categories such as road safety for this year.