New Safety Features on Gen 2 Formula 4 Car
The new Gen 2 Formula 4 car will benefit National F4 championships around the world, as it incorporates the latest in safety developments from the FIA.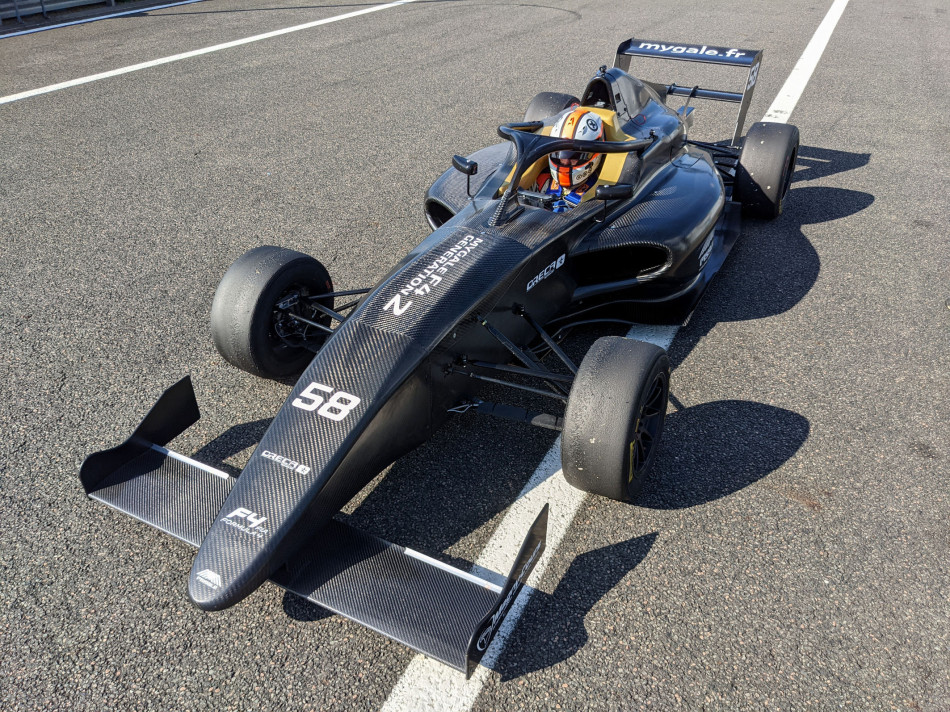 National F4 championships are the first step out of karting into cars for young drivers at various stages of physical development, which means it can feature teenagers as young as 15 racing against adults in their mid-20s.
This is why the latest Gen 2 car has been designed to incorporate three seat-shell sizes to optimise safety for all statures. This offers more ergonomic flexibility to accommodate different driver sizes and increased visibility to ensure maximum accessibility.
The survival cell has been upgraded to be in line with the most up-to-date safety standards, providing more protection and support for a driver in a side impact. To achieve this, stringent load tests have been implemented for the survival cell side strength and the side and frontal anti-intrusion panels of the new car.
The gaps between the extractable seat shell and chassis are filled with a pre-determined size of foam "outsert," ensuring that impact energy is distributed over a wider surface.
FIA Formula One Race Director and Single Seater Sporting Director, Michael Masi, said: "The second-generation F4 car has been carefully developed by the FIA and its suppliers and partners to offer a significant upgrade in the key areas of safety and performance whilst remaining cost-effective for championship organisers and competitors." 
Combined with the headrest and survival cell, this offers optimal protection for drivers in the most junior of the FIA's single-seater categories.