"Millions of lives to save on the roads": a Road Safety book by Jean Todt
"Millions of Lives to Save on the Roads" published by Debats Publics before the 3rd Ministerial Conference on Road Safety in Stockolm.  Time for a change in mindset!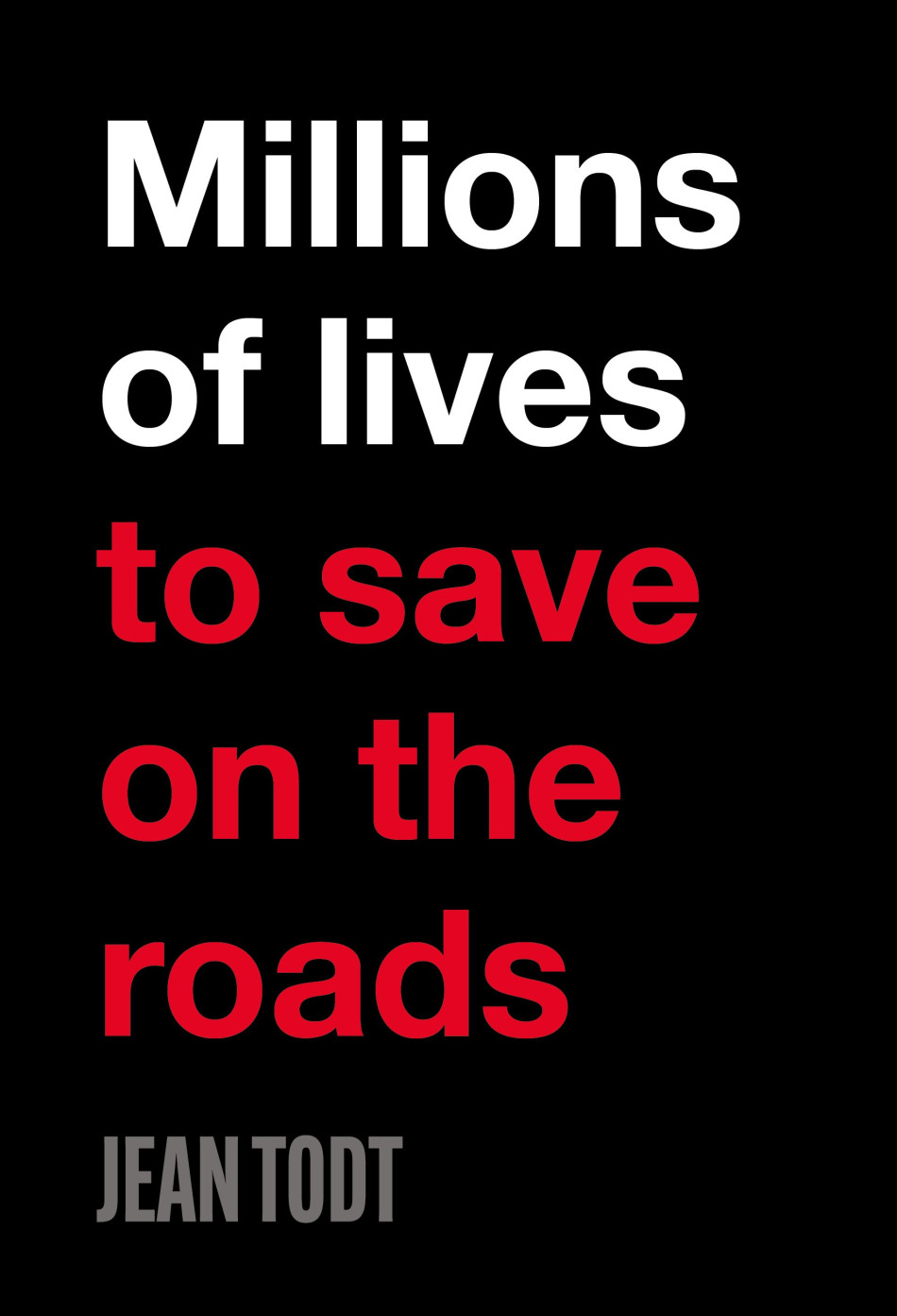 In this book Jean Todt makes the case for a road safety revolution. One that embraces a "safe system" approach with the ambitious aim of eliminating fatalities altogether. We urgently need action from governments around the world. Jean Todt calls for a global Road Safety Summit, modelled on the Eart Summits that have done so much to help focus on the future of the planet. We know the scale of the problem and what needs to be done. It's time to step up and deliver radical change.