Luiz Pinto de Freitas
The FIA regrets to announce the sudden death of Luiz Pinto de Freitas, President of the Portuguese club FPAK and member of the World Motor Sport Council.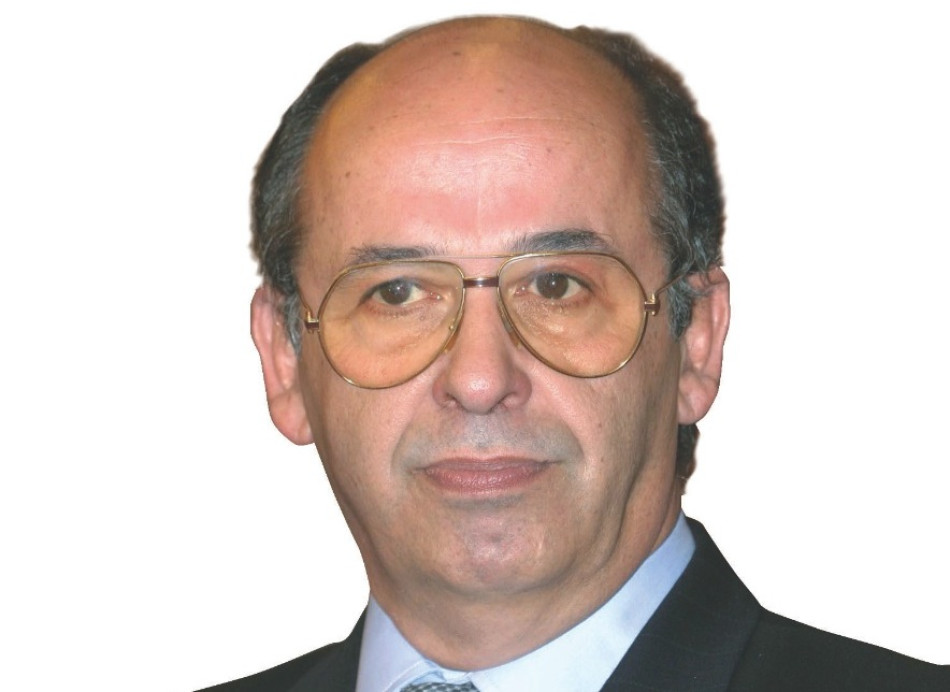 A Council member since 2009, Luiz brought with him his extensive experience of the industry and of motor sport, a knowledge he shared generously.
An amateur driver, he organised rallies and karting races for ten years and quickly became involved in the organisation of the Portuguese ASN − the ACP, then the FPAK −of which he was President from 2006.
At the FIA, Luiz successively took on responsibilities in a number of Commissions: Touring Car, Circuit and then Calendar, of which he was President between 2001 and 2010.
Jean Todt, President of the FIA said: "It was with great sadness that I learned of the sudden passing of Luiz Pinto de Freitas. His warmth and knowledge were greatly sought after within the FIA and I know our whole community is united in sharing the grief of his untimely death, and we offer our most sincere condolences to his family and to all members of the FPAK."