Looking forward to Shanghai !
In less than two weeks the FIA World Endurance Championship will head to China and the "Pearl of the Orient" - Shanghai.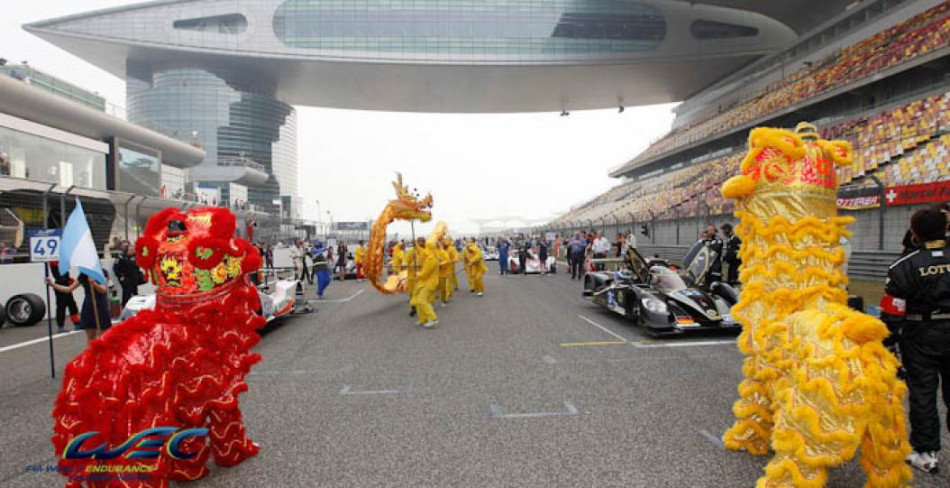 With its 5000 skyscrapers and an economic boom which has seen a continuous double-digit growth since 1991, the city will provide the backdrop to the penultimate race of the 2013 season.
Located on the Huangpu River, a tributary of the Yangtze, the city of Shanghai was originally a port, hence its name which means "on the sea".  Shanghai is the most populated city in China with 23 million inhabitants in total, and it is sometimes called the "Paris of the East". 
Today, nearly 120 new buildings pop up every year, especially in the new Pudong area (east of Pu), and old houses are being gradually replaced by modern buildings. With its tip reaching 492 metres, the World Financial Center in the city is the tallest building in China.
A few years ago it was the other side of the river, Puxi, which was the most developed. This is the side where the Bund (waitan in Chinese or foreigners 'bank') is situated – the most famous avenue in Shanghai with its ancient buildings, many of which date from the period of the concessions.
Popularly seen as the birthplace of everything considered modern in China, it was in Shanghai that the first motor car was driven.  Auto manufacture is another important industry in the city; the Shanghai-based SAIC Motor is one of the three largest automotive corporations in China, and has strategic partnerships with Volkswagen (the Volkswagen Group includes the Audi and Porsche marques) and General Motors (whose Corvette brand is also represented in the FIA WEC).