Latest Rally Spectator Safety Guidelines Available
It is important that spectators are in a safe place when attending rally events, as some can take the thrill of watching highly skilled drivers tackle tough terrains by attempting to be as close to the action as possible.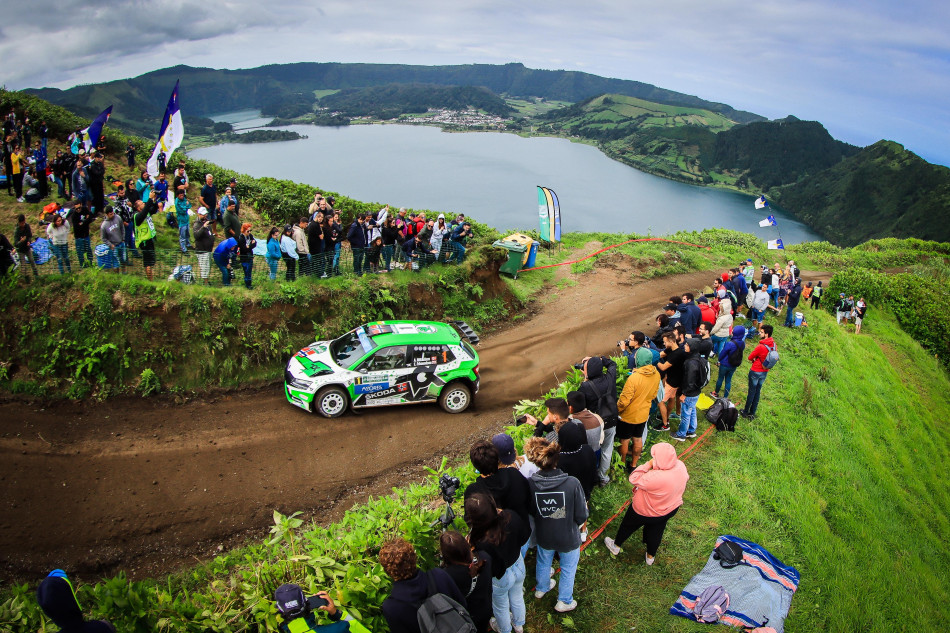 While over the years the safety record in rallying has been strong due to each event being well-organised, it is important that organisers of these closed road events put in place the correct measures to prevent fatal or serious injury. 
This is why the FIA has put together guidelines that offer a best practice that is currently applied at FIA World Championship level, for use at regional and national level events. 
The guidelines give information on how to run an event safely and ensure that spectators are in safe areas to watch the action. It encourages all of the National Sporting Authorities around the world to have its own safety delegates at each event they sanction, to make sure that a stage is safe before the cars come through. 
Other parts of the guidelines cover the importance of using safety cars, having a strong safety plan, using helicopters and drones, and incident handling through effective communication between rally control and marshals. 
The 2021 edition of the FIA Rally Safety Guidelines is now available on the FIA website and can be accessed in English, French, Spanish, Portuguese, German and Italian.