Latest decisions of the World Council as regards Rallycross
At its meeting on 28 June 2013, at Goodwood (GBR), the World Council made several sporting decisions for immediate application in Rallycross.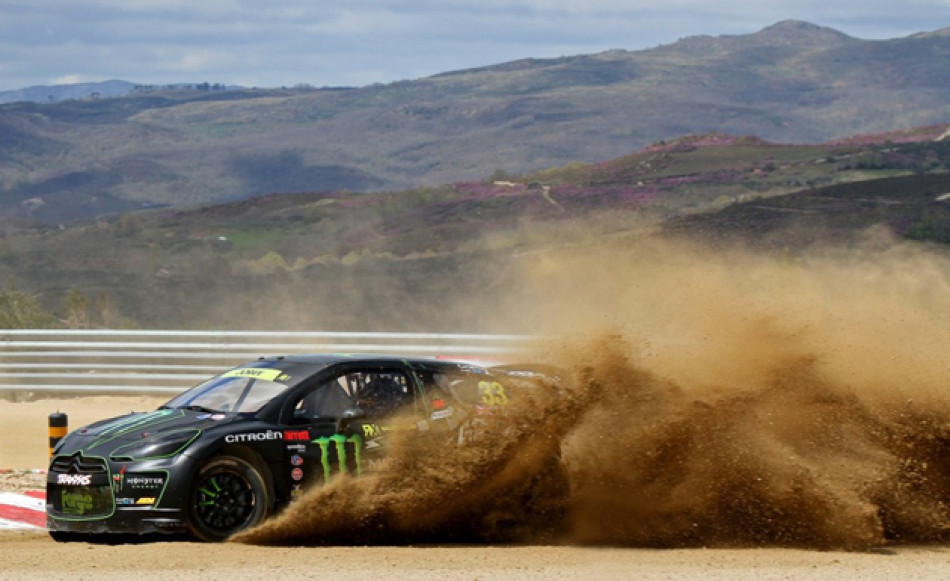 The World Motor Sport Council has taken note of the intention of the promoter of the FIA European Rallycross Championship to develop the competition to World Championship level from 2014.The final decision on the project submitted will be decided at the September meeting of the WMSC.
With immediate effect, the starting grid composition for the first two races of the series of Qualifying Heats counting towards the FIA European Championship has been amended in order to aid spectators' understanding of the progression of the event. In addition, a strict limit on tyre quantities per driver per event has been clarified for cost-saving reasons. To see the latest modifications to the Sporting Regulations of the 2013 FIA European Rallycross Championship, click here.
An invitation to tender for a three-year single tyre and fuel supplier to the FIA Rallycross Championship has been launched by the FIA.