Latest decisions of the WMSC concerning Historic Motor Sport
the FIA WMSC has decided to increase the validity of new HTPs to 10 years and to take 1990 as the cut-off year for the recognition of cars as "historic".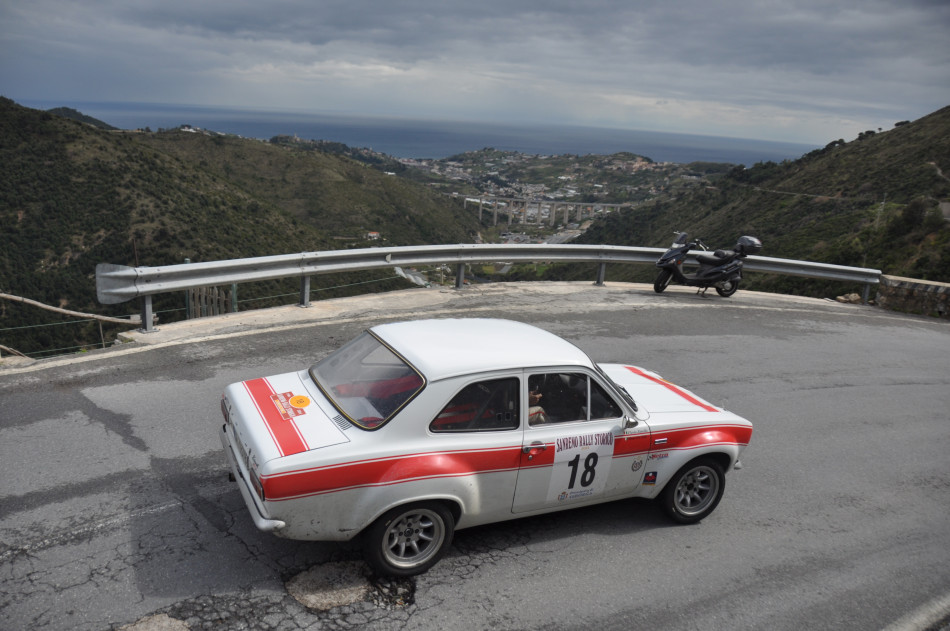 At its meeting in Munich (DEU) on 26 June, the World Motor Sport Council took the following decisions concerning Historic Motor Sport:
 
1) It was agreed to set the cut-off year for recognition of cars considered as 'historic' at 1990, at least for the next 10 years. 1990 is a logical barrier between historic and modern motor sport, mainly from a technical point of view. In addition, a working group is to be established, chaired by the President of the Historic Motor Sport Commission, Paolo Cantarella, to investigate the best and safest way to have the cars from 1991 onwards racing.
2) It has been decided to extend the period of validity for Historic Technical Passports established on the latest 26-page template from 5 to 10 years.
3) A certain number of amendments to Appendix K were approved. Thus, the BMW-Hurth transmissions produced by ZF Tradition (for the BMW-Group Classic) have been validated as possible replacement parts for the BMW 328. It was decided to accept the 2000 GT Veloce engine, with its original cylinder head, as a replacement engine for the Alfa Romeo 1750 GTAm of Period G2 and onwards.

The minimum weight of Cobra Roadsters was set at 965 kilos.
Weber 35 DCNL carburettors are now accepted as a replacement for the single Solex carburettor or the triple Solex 35 carburettors on the Lancia Flaminia Zagato.
It was specified that the replacement of Ford BDG iron blocks with aluminium blocks to the period specification in cars of Period H is limited exclusively to non-homologated cars which may be concerned.
All of these amendments coming into effect immediately, as well as those concerning Renault gearboxes used in Formula Junior (Appendix K, Art. 6.19.11.5.1) and the tolerances on the dimensions and weight of engine parts of Touring Cars and Competition Grand Touring cars of Periods E, F and G1 (Appendix IX, Art. 5.4.3), may be consulted in the updated Appendix K available via this link.
Moreover, from 1 January 2016, non-homologated rear-engined cars from Periods F and GR will no longer be allowed to use the Hewland Mk8 gearbox as a replacement for the original gearbox.

4) The option of a Grade H1 international licence for drivers entering competitions of the FIA Masters Historic Sports Car Championship has been withdrawn. The eligibility of drivers is restricted to holders of international Grade C licences (or C/H). The updated Sporting Regulations of the Championship can be consulted here.