Latest decisions concerning Historic Motor Sport
The World Motor Sport Council, which met on 8 March in Geneva (CHE), considered and adopted all of the proposals submitted by the FIA Historic Motor Sport Commission.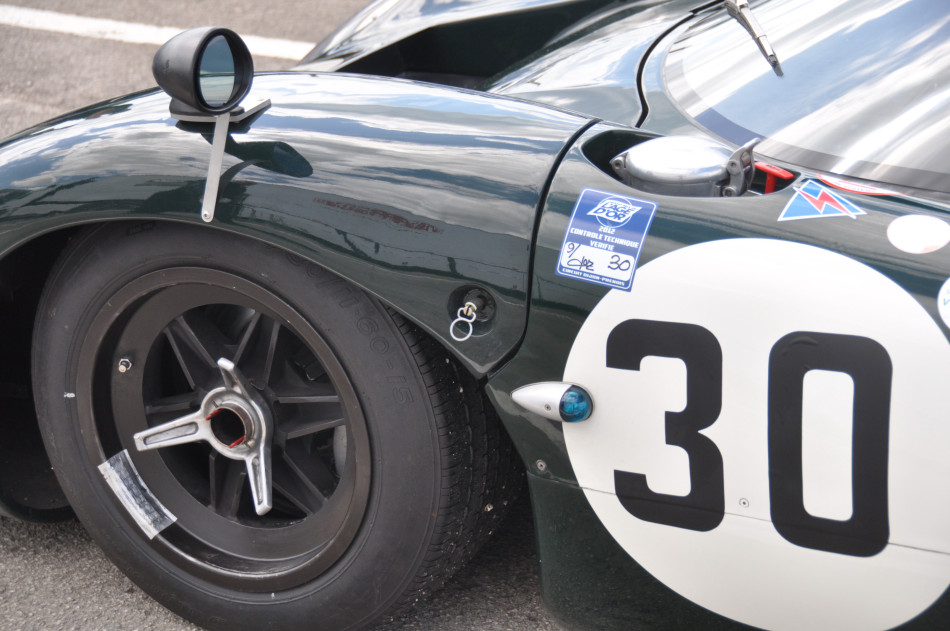 The most significant proposals concerned the selection of Masters Historic Racing Ltd as co-organiser of the FIA Masters Historic Formula One Championship and the creation, in partnership with the same operator, of an FIA Masters Historic Sports Car Championship. Also in the area of historic circuit Championships, the proposed calendar for the 2013 edition of the FIA Lurani Trophy for Formula Junior Cars was approved (see below). It will comprise seven events, four of which will coincide with the Historic Formula One and Sports Car Championships. The regulations of the FIA Lurani Trophy remain unchanged from 2012, except that the article related to dead-heats in the final classifications per class has been clarified (to see the updated regulations, click here) and that the Lotus 22 can now benefit from the same regulatory freedom as its counterpart, the Lotus 20, regarding the gearbox.
Appendix K has been subject to a number of clarifications, corrections or amendments:
- Deletion of the part of Article 7.3.3 authorising the brake servo-assistance to be disconnected or removed from production road cars, given that it was contradictory to Article 9.4 of Appendix VIII ("Modifications authorised for Cars of period E, F and G1 for Series Production Touring Cars and Standard Grand Touring Cars");
- Addition to Article 6.7 of a table listing all the maximum capacities of fuel tanks authorised in Appendix J between 1961 and 1990, according to the engine capacity and category of the cars;
- Modification of Article 4.2.7 indicating the conditions for granting Variants to the original HTP. If the Variant requested results in a modification to the data provided on page 1 of the HTP, a new first page, marked with the code "V1", must be produced to accompany the Variant form and a second bar code sticker must be attached to the vehicle, as well as to the additional form.  
The World Motor Sport Council validated the nominations of the Presidents of the historic Sub-Commissions and Working Group for the year 2013, namely: Rod Parkin (Historic Rally Sub-Commission), Stan Minarik (Historic Hill Climb Sub-Commission), Jan Mienkinsky (Historic Vehicle Compliance Sub-Commission), John Hughes (Historic Circuit Sub-Commission), Alessandro Degan (Historic Regulations and Appendix K Sub-Commission) and Simon Hadfield (Historic Technical Working Group).
2013 calendar of the FIA Lurani Trophy for Formula Junior cars
21/04/2013         Hockenheim (DEU)
12/05/2013         Pau (FRA)
27/05/2013         Brands Hatch (GBR)
16/06/2013         Dijon-Prenois (FRA)
11/08/2013         Nürburgring (DEU)
13/10/2013         Jerez (ESP)*
20/10/2013         Algarve (PRT)
* Subject to ASN approval