Keiko Ihara represents women in motorsport on- and off-track
Japanese racer Keiko Ihara is setting her sights on the LMP2 class of the 2013 FIA World Endurance Championship.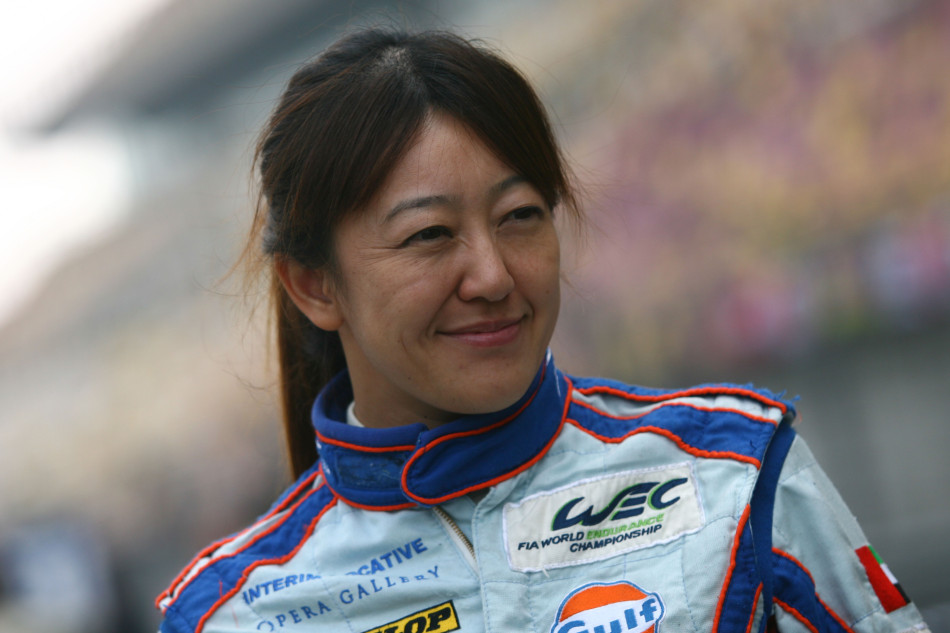 Japanese racer Keiko Ihara, the only female driver in the 2013 FIA World Endurance Championship, this year hopes to take home the LMP2 title with her team, Gulf Racing Middle East.
The team missed out on the opening round of the 2013 season at Silverstone, but will contest all remaining rounds of the championship. Ihara's championship campaign gets underway this Saturday at the challenging Circuit Spa-Francorchamps, which plays host to a six-hour race, before moving on to the legendary 24 Heures du Mans, which is celebrating its 90th anniversary.
"I am extremely thrilled to have another chance to fight in one of the world top motorsports categories thanks to great support from many people," Ihara said. "It was a tough debut season for the team last year but we have achieved to finish the season in the seventh position by collective and continuous efforts of the whole team. Our cars have been going through non-stop development work and showing improved lap times. Unfortunately, we did not participate in the opening round in Silverstone but will try to get on the podium in Spa!"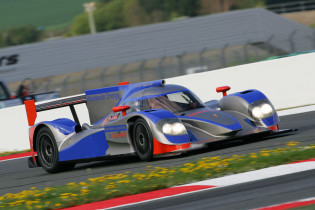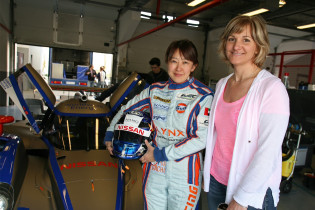 Development work on Gulf's Lola B12 has been on-going, and the team have noted improved lap times in their Magny-Cours test. Ihara's most recent test run took place at the French circuit on 21 and 22 April, and the Japanese racer was confident her car had improved since the team's challenging 2012 campaign.
"We made final checks on improved aero parts, electric control systems and body rigidity," Ihara said. "I am confident that the car has been significantly improved since the last race in 2012 through tests and development work in team's HQs in Dubai and France. We are really looking forward to participating in our first race this season in Spa on 4th May. Our target there is to get on podium and to further improve the car in preparation for 24 hours of Le Mans."
Keiko Ihara has been racing since 1999, when she made her debut at that year's Ferrari Challenge Japanese Championship, where she was named MVP of the year. She rounded off her debut year with a second-place at the Ferrari Challenge World Finals, opening the door to a British Formula Renault drive in 2000.
Ihara spent the rest of the decade racing in Formula 3, Formula BMW, and Formula 2000 throughout Europe and Asia, collecting trophies along the way, before making the move into endurance racing in 2009. That year saw Ihara make her Formula Le Mans debut, and she was bitten by the endurance bug.
In 2012, the Japanese racer finished 7th in the WEC LMP2 class with the Gulf Racing Middle East team, an outfit in its first season, collecting a fourth-placed finish at Spa-Francorchamps in the process.
When not racing, Ihara serves on two FIA Commissions: the FIA Women in Motorsport Commission and the FIA Drivers' Commission, and gives her active support to road safety education and the promotion and development of motorsports.