This page contains archived information and may not display perfectly
INTERVIEW WITH FIA KARTING COMMISSION PRESIDENT FELIPE MASSA
The 11-time Formula One grand prix winner discusses his new role as president of the FIA Karting and the issues facing the entry level of motor sport in future.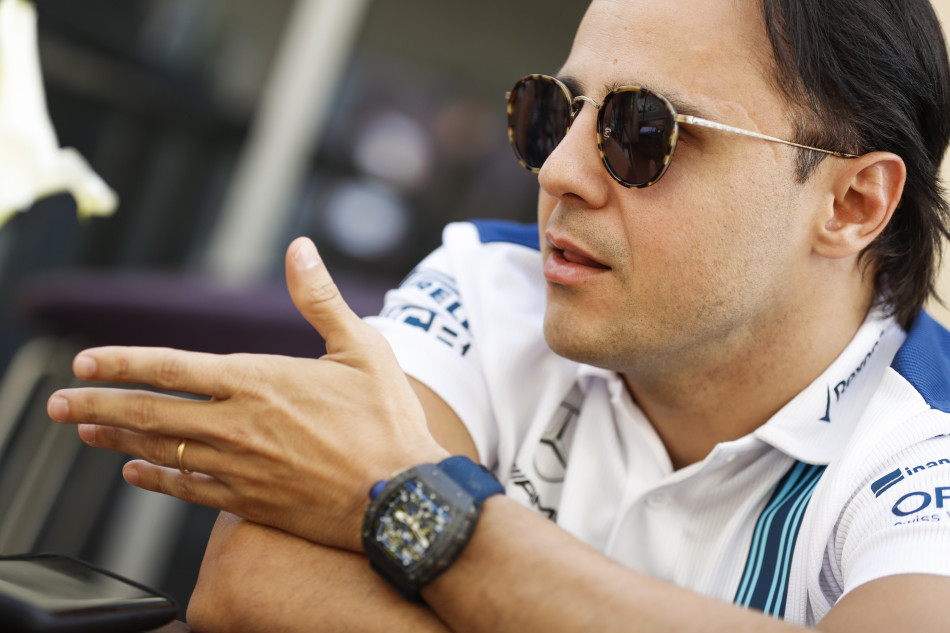 1. Karting is obviously important to you. What are you earliest memories of karting in Brazil and what did karting do you for you?
Definitely, karting is the school for the driver. Karting was definitely very important for me, because it just gave me first of all happiness in term of competition as my dream was to become professional driver. Without Karting I could not have achieve what I became. Karting gave me a good education and mentality as a sport man but also as a person. With karting, I've learned on how working hard and always to believe on my dreams.
2. What do want to achieve in this role? What's the ultimate goal for you?
I've always been lucky to achieve what I could and everything started from karting. So, I'm sure I can give a lot back to karting based on my experiences and what I've learned in my career. I want to also to try to improve thing who has to be improve, to have a strong relationships and constructive exchanges with all manufacturers and people involved in karting.
3. What are the immediate issues you see? 
There is a lot to get into. For a start, we have a new promoter for the FIA Karting European and World Championships and one of the first things will be to work with them to help make these Championships even more successful. There are a few issues with licencing around the world to look at… Bigger picture, I think we have to consider the position of Karting within motor sport. I know some people question the role of Karting alongside gaming and Virtual Reality in the future, but Karting will always be relevant for teaching the basics of what actual racing is like in the real world. That doesn't diminish the role of those other areas – and I think as a governing body, we have a responsibility to work with them to help draw more people to Karting, because there is nothing like the real thing.
4. Does karting need to be streamlined in some way?
I understand that the structure is something that is always being looked at. I know the FIA has worked hard to restructure the single-seater ladder – and it makes sense to ensure that Karting is similarly well structured. To me, the elite level – FIA Karting – is pretty well-structured today. But there is some work that we could do at national level, we need to keep an eye on age restrictions, and then there is the topic of electric karts, so there is some work to do. The main thing for me is to get my head around where all of the challenges are, and then work on improving those situations.
5. What's your opinion on electric karts? 
As more racing categories introduce electrification – either full or partial – it makes sense that Karting moves with the times to be able to provide some experience of that. Part of the challenge for me will be working with my team to structure Karting in a way that can accommodate both electric and traditional drivetrains – which is something that I know the CIK-FIA has already been working on. We need to find ways of incorporating and embracing technology where it is possible and appropriate – if we just ignore it, this is the best way to make Karting irrelevant.
Inteview published in AUTO #22
For more information about the CIK-FIA, visit the website here: http://www.cikfia.com/