Formula Regional European Championship by Alpine – certified by FIA pre-season testing preview
The first collective tests of the opening season of the Formula Regional European Championship by Alpine will take place tomorrow and Thursday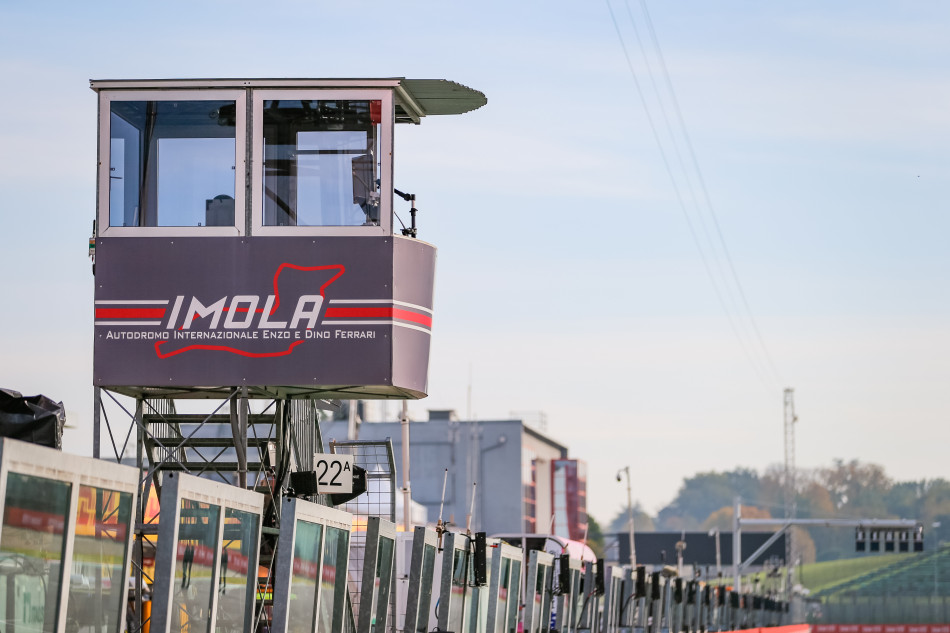 The new series, Formula Regional European Championship by Alpine – certified by FIA, kicks off with the first collective tests on the Autodromo Enzo e Dino Ferrari in Imola.
12 teams, the maximum number accepted by the sporting regulation, and 32 drivers have already registered to participate and test their skills on the Tatuus F.3 318T powered by the 270 HP Renault engine. The line-up is definitely a success for both quantity and quality of talents who will compete in this year's new FIA certified championship, while a few more seats are yet to be assigned.
The two days testing will see the drivers, starting from 16 years of age, on track from 9.00 to 17.00 local time, with a one hour lunch break. The first official photos of the year, plus videos, live interviews and general imagery will be available on the new social media pages and website of the series. formularegionaleubyalpine.com will showcase the start of this new series, organized by ACI Sport and Alpine, which represents the perfect and certified step from F4 to F3, in the FIA's single seater ladder.
Below is the list of names already announced by the teams, the remaining will be officialised in due course.
William Alatalo – Arden Motorsport
Nicola Marinangeli – Arden Motorsport
Alex Quinn – Arden Motorsport
Thomas ten Brinke – ART Grand Prix
Grégoire Saucy – ART Grand Prix
Gabriele Mini – ART Grand Prix
Emidio Pesce – DR Formula
Brad Benavides – DR Formula
Gabriel Bortoleto – DR Formula
Alexandre Bardinon – FA Racing
Andrea Rosso – FA Racing
Tbc – FA Racing
Axel Gnos – G4 racing
Tommy Smith – JD Motorsport
Eduardo Barrichello – JD Motorsport
Nico Göhler  – KIC Motorsport
Patrik Pasma – KIC Motorsport
Elias Seppanen – KIC Motorsport
Jasin Ferati – Monolite Racing
Pietro Delli Guanti – Monolite Racing
Paul Aron – Prema Powerteam
David Vidales – Prema Powerteam
Dino Beganovic – Prema Powerteam
Léna Bühler – R-ace GP
Isack Hadjar – R-ace GP
Hadrien David – R-ace GP
Zane Maloney – R-ace GP
Francesco Pizzi – Van Amersfoort Racing
Lorenzo Fluxa – Van Amersfoort Racing
MP Motorsport – drivers tbc