FIA WOMEN IN MOTORSPORT COMMISSION AND CIK-FIA CONTINUE VALUABLE PARTNERSHIP TO ASSIST YOUNG FEMALE RACERS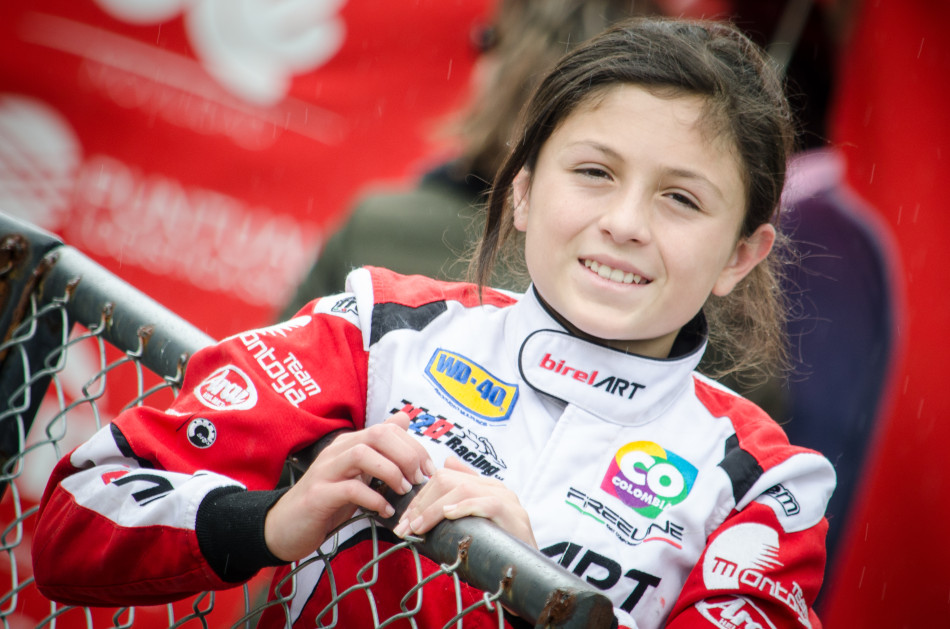 The FIA Women in Motorsport Commission and CIK-FIA are delighted to announce the continuation of their seven year partnership which provides a young female kart racer with the opportunity to compete in the CIK-FIA Karting Academy Trophy. This year, 12-year-old Valeria Vargas from Colombia will receive a funded drive in this low-cost educational formula.
The youngster, from Bogota, started her kart career at the age of six in the Baby Max category and was instantly recognised with an award as a promising racer in 2012. The following season, in her debut in the Micro Max category, she finished fourth overall and successfully went on to race in two national championships during the 2014-2015 season, Easy Kart Colombia and Rotax Max Colombia.
Her career continued on a high during the 2015-2016 season and she was crowned champion of Easy Kart Colombia (Infantil) and Rok Cup Colombia (Mini Rok), and finished runner-up in the Rotax Max Colombia (Mini Max), just one point away from the title. In 2016 Valeria contested a new edition of the South American Rotax Max Challenge, in Peru, where more than 120 international drivers made it one of the most competitive in recent years. Here, Valeria competed in the Mini Max category and finished third, qualifying for the Rotax Max Challenge Grand Finals later that year. Previously, her efforts have also rewarded her with recognition at the FIA Sports Americas Awards.
The 2017 CIK-FIA Karting Academy Trophy takes place over three races, kicking off with the opening round in Genk, Belgium, over the weekend of 13/14 May.