FIA Safety Guidelines for Hill Climb events
The World Motor Sport Council of the FIA has approved specific Safety Guidelines for Hill Climb events.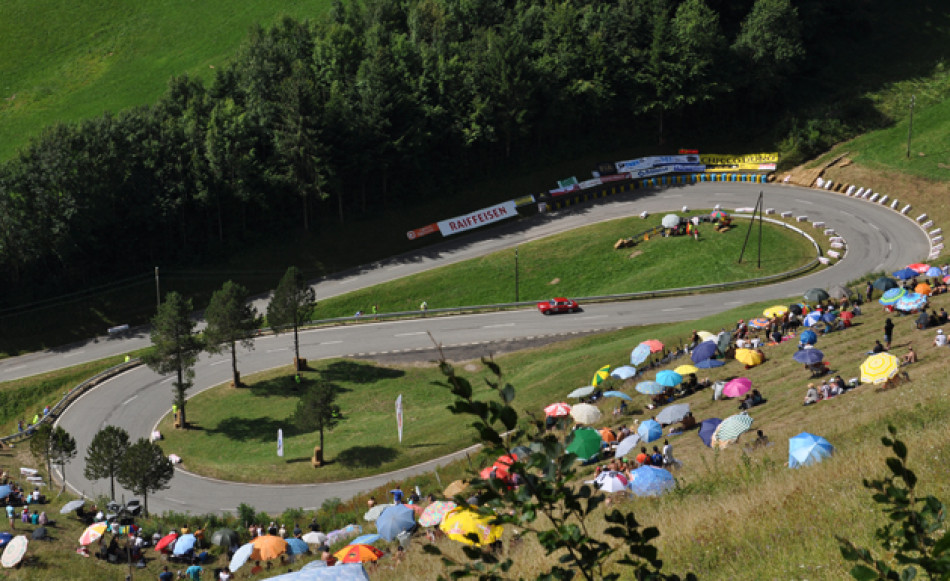 In accordance with an action plan to improve the organisation of events, strengthen the regulatory framework, raise awareness of safety standards through training and communication, and further co-ordinate, through the ASNs, and control the safety of spectators at Hill Climb events, the World Motor Sport Council has approved the safety guidelines drawn up by the FIA Hill Climb Commission in association with the FIA Safety Commission.
These recommendations will be presented during an FIA Safety Seminar for organisers and officials on 29 April 2013 in Austria and made available to ASNs to help them organise their own seminars.
To see the FIA Hill Climb Safety Guidelines, click here.
During the same meeting in Geneva (CHE) on 8 March 2013, the World Motor Sport Council also, with immediate effect, relocated Group R5 cars in Group S20 (and no longer in Group A) of Category I as defined in the Sporting Regulations of the FIA European Hill Climb Championship.